ITAVTS: FPM to showcase comfortemp® thermal insulation on virtual exhibition booth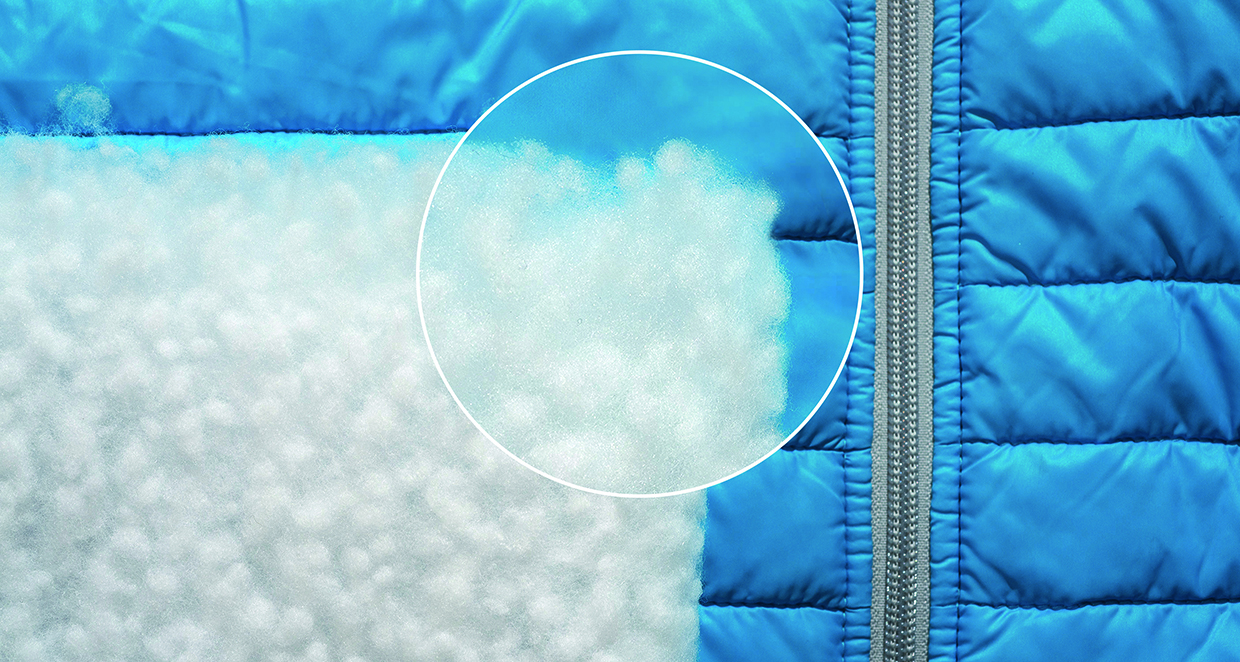 Weinheim, October 12, 2020. Freudenberg Performance Materials (FPM) Apparel will be taking a virtual booth at the first international online trade fair of the World Textile Information Network (WTIN) industry platform. The event is called the "Innovate Textile & Apparel Virtual Trade Show" (ITAVTS) and runs from October 15 to 30, 2020.
To keep in touch with customers and prospects even during the current corona pandemic, FPM is breaking new ground. From October 15 to 30, the world's leading manufacturer of technical textiles will be presenting its products and innovations on a virtual booth at the online trade fair "Innovate Textile & Apparel Virtual Trade Show". At the heart of FPM's presentation will be the company's comfortemp® thermal insulation – a broad portfolio of sophisticated materials that combine perfect comfort with high thermal insulation and are particularly suitable for sports and outdoor clothing.
In a similar way to a conventional trade fair booth, visitors will be able to explore a wealth of information and find relevant contacts via the virtual trade fair presentation. For example, a video and brochure carousel will feature a variety of films and flyers on the topics of sustainability, global solutions and comfortemp®. FPM experts will also be on hand to answer questions from visitors via live chat and to participate in a virtual panel discussion on the subject of "Progress in biodegradable textiles".
Registered visitors will be able to access the exhibition booth via the link: https://ita.wtin.com/exhibitors/freudenberg-performance-materials.
About Freudenberg Performance Materials
Freudenberg Performance Materials is a leading global supplier of innovative technical textiles for a broad range of markets and applications such as apparel, automotive, building interiors, building materials, healthcare, energy, filter media, shoe and leather goods as well as specialties. The Business Group generated sales of 890 million euros in 2019. Today, Freudenberg Performance Materials has 35 production sites around the world in 15 countries and has some 5,500 employees. Freudenberg Performance Materials attaches great importance to social and ecological responsibility as the basis for its business success. For more information, please visit www.freudenberg-pm.com
The company is a Business Group of Freudenberg Group. In 2019, the Freudenberg Group employed more than 49,000 people in some 60 countries worldwide and generated sales of more than €9.4 billion. For more information, please visit www.freudenberg.com