Jacob Holm Custom Substrate Solutions Exceed Dispersibility Requirements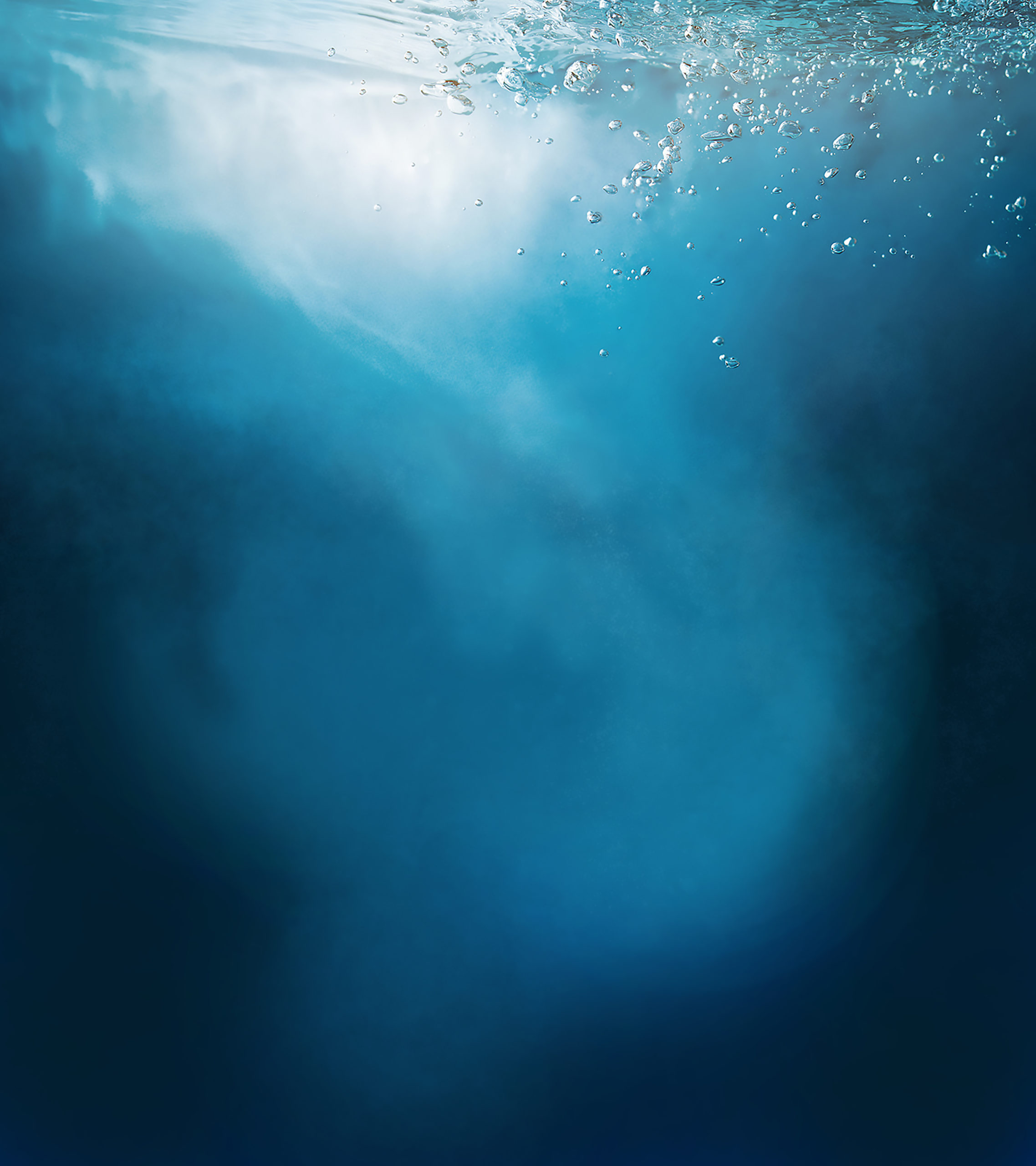 Basel, Switzerland, 9 June 2021 – Jacob Holm is a proud champion of sustainable nonwovens offerings, and we deeply value our reputation in the wipes industry as a partner who will work with you to engineer custom solutions to meet your consumers' demands. As the market continues to trend toward more stringent dispersibility requirements, we are pleased to announce Jacob Holm has validated that our SoftFlush® products pass the latest International Water Services Flushability Group (IWSFG) specifications. We are now eager to offer our unique technology and expertise to help new partners develop customized solutions in the push toward more dispersible and sustainable products.
As a group of water professionals, IWSFG together with the public created standards to reduce problems to homes, wastewater treatment facilities, utility workers and our environment caused by indiscriminately flushing consumer products. According to IWSFG, "Products that meet the IWSFG flushability specifications are unlikely to cause harm to wastewater conveyance systems or treatment plants." The IWSFG publicly available specification (PAS) documents were first published in 2018, with updates made in November 2020.
Jacob Holm has a long history of investment to remain on the cutting edge of dispersibility. Jacob Holm is currently increasing production capacity of dispersible material as part of a larger global investment called Project Boost. As scheduled, this additional capacity will be available in the second half of 2021. Further, we announced compliance with the UK Fine to Flush standard earlier in 2021. We also significantly exceed the requirements of the fourth edition of the Guidelines for Assessing the Flushability of Disposable Nonwoven Products (GD4) set forth by INDA Association of the Nonwovens Fabric Industry. As part of the INDA Technical Committee on Flushability and the Responsible Flushing Alliance (RFA), we are now working to define the next generation of requirements to continue to push the industry toward smarter, safer sustainable solutions.
About Jacob Holm Group
Jacob Holm aims to be a partner in creating nonwovens products that are dispersible, biodegradable, compostable, lower carbon footprint or plastic-free for the consumer wipes industry and beyond. With a young entrepreneurial spirit and over 225 years of business experience, we combine discipline with creativity to bring magic to fabric. Thanks to extensive research and innovation, we continuously add value to our fabrics. Today, over 700 employees supported by a worldwide sales and production organization, serve the Hygiene, Consumer Wipes, Beauty Care, Health Care and Industrial markets.