M33 Integrated Solutions Posts 5th Consecutive Year of Double-Digit Growth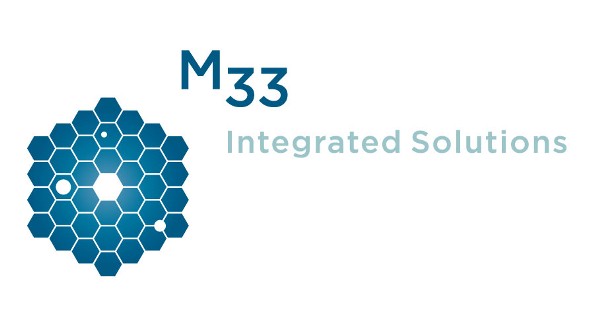 Greenville, SC – February 26, 2013 – M33 Integrated Solutions announces their 5th consecutive year of 20% or more revenue growth as a leading transportation management software and services provider.
M33 Integrated, providing logistics software along with co-managed support for the transportation and logistics industry, knows that in a competitive environment, repeat growth should not be taken for granted. As revenue continues to grow, job opportunities continue to emerge within the company as well. With administrative offices in Greenville, SC, an Operations Center in Greensboro, NC, and seven remote offices, M33 Integrated has seen employee growth at 148% over the last 5 years.
"Our industry has become highly competitive and increasingly difficult to separate company offerings from one another over the last 3 – 5 years. Our continued success with customers contributed to our growth, with recognition through supplier awards, SSAE 16 certification and an ongoing focus around professional development. We anticipate the growth to continue over the next several years," remarked Sammy Riddle, Co-Founder and Sr. Partner of M33 Integrated Solutions.
M33 Integrated Solutions is the exclusive developer and provider of the Blackbeard® Transportation Management System. This proprietary work-flow centric model goes beyond the traditional systems offered in this category, and presents users with full visibility into the lifespan of a shipment. Designed to drive out waste and create efficiencies in keeping track of transportation activity, Blackbeard allows M33 Integrated to support over 250 distribution locations in a variety of categories across the country.
Contact Information
Email:
anne.decabooter@m33integrated.com
URL:
http://www.m33integrated.com
Phone:
864-275-6348
Company:
M33 Integrated Solutions