Martex Fiber Announces Key Executive Appointments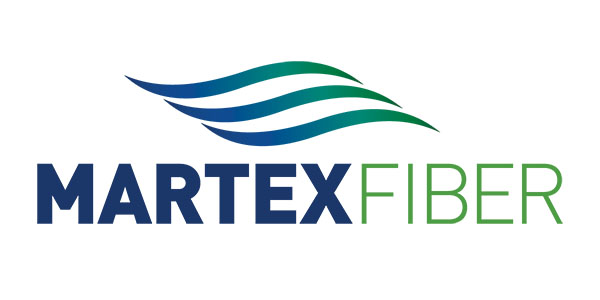 Charlotte, NC – Martex Fiber Southern Corporation, the "No Fiber Left Behind" leader in textile trading and recycling, announced executive appointments in finance, marketing and operations.
David J. Kennedy was appointed Chief Financial Officer & Chief Administrative Officer. Kennedy was previously a Principal with Scale Finance and CFO and COO of Perfect Fit Industries. He is also a registered North Carolina CPA. Kennedy will report to Rick Otero, CEO.
"David's extensive textile industry experience in leading finance operations and restructuring make him the perfect choice to help Martex Fiber through our next phase of growth," said Otero. Kennedy previously held leadership positions at BASF Structural Materials as head of corporate reporting and as audit manager for Grant Thornton.
"My plan is to continue to evolve Martex Fiber's finance function in driving the right business decisions," said Kennedy. "I look forward to working with the Martex Fiber team to drive even stronger business results as we fully integrate the recent JBM and Bollag acquisitions and implement new ERP capabilities."
Also announced were two other appointments. Kassandra Braun was named Director of Marketing. Braun was previously the Director of Design and Color Development for Martex Fiber's Jimtex recycled cotton yarn division. Karl Kakadelis was also appointed Vice President, Information and Technology. Kakadelis joined Martex Fiber from Mack Molding Company where he was the head of Information Management and previously an IT Consultant for Smarter Systems.
"Kassandra and Karl are key appointments for Martex Fiber, representing our next-generation of leadership to help us expand vertically into new geographies and horizontally into more value added areas of the textile recycling value chain," said Otero. "I have a lot of respect for Karl's track record in creating robust IT infrastructure in a business focused way while managing costs and risks. Kassandra's past experiences leading design of our Eco-cotton yarns and getting robust customer feedback will be invaluable in creating the marketing strategy and communications to support our diversification into new recycled cotton end-use segments."
For more information contact Kassandra Braun at 704-596-2932 or kbraun@martexfiber.com.
Martex Fiber Southern Corp. is a leading recycler of pre-consumer and post-consumer textile waste, offering textile waste collection services, rag sales, conversion into machined fiber and recycled yarn products. Manufacturing facilities are located in Charlotte, NC; Brownsville, TX; Lincolnton, GA; Spartanburg, SC; Honduras, and Nicaragua with administrative offices in Charlotte, NC, and Newtown, PA. Martex Fiber's manufactured products today are SCS certified for recycled content and manufactured in the United States. Martex Fiber has been recycling textile waste and producing environmentally friendly products since the 1970s.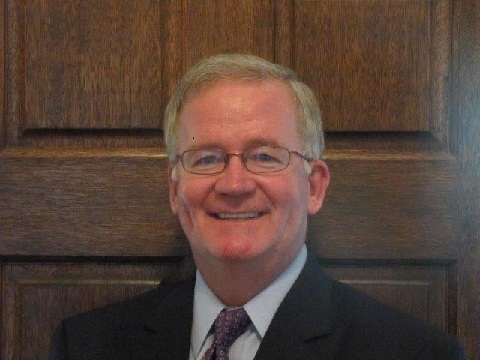 Contact Information
Email:
kbraun@martexfiber.com
URL:
http://www.martexfiber.com
Phone:
704-596-2932
Company:
Martex Fiber