Miller Weldmaster Installs First Machine in Paraguay

Miller Weldmaster highlights the recent, record-setting trip of one of its machine application specialists, Mr. James Miller.
Navarre, OH (PRWEB) January 30, 2013
For four decades, Miller Weldmaster has offered premier welding solutions to industrial fabrics and thermoplastics manufacturers across the globe. Behind the scenes of every machine design, construction, and installation, there has been a dedicated team that is completely committed to satisfying every customer's needs and demands.
Recently, one of these committed team members traveled to Paraguay in January 2014. Mr. James Miller, an application specialist who has been with Miller Weldmaster for 14.5 years, installed the company's first-ever machine in Paraguay- an inflatable install. The trip builds upon Mr. Miller's impressive career of having journeyed to 46 countries and having installed over 500 machines.
When it comes to his work, Mr. Miller mentions that his favorite part of his job is servicing his customers' needs. "The most rewarding experience for me is being involved with a customer from start to finish. This could mean working with a customer for up to 3 years seeing it through. Projects that require a few visits, creating and improving on different prototypes, and finally with the training on a new machine. Participating in all those steps, and being a part of that customer creating a viable product and becoming profitable makes me proud to do what I do," he says.
In total, Miller Weldmaster has installed over 3,000 machines in over 100 countries worldwide. The company offers a wide range of machine lines that be customized to meet any manufacturing specifications and demands.
About Miller Weldmaster Corporation
Miller Weldmaster, the First Choice Globally of all industrial fabric welding solutions, has offered rotary hot air, hot wedge, and impulse welding equipment to the industrial fabric and thermoplastics industries for forty years. A recipient of the 2013 President's "E" Award for Excellence in Exporting, Miller Weldmaster has developed many of the first advancements in heat sealing technology for the fabrication and automation of various products from awnings to truck tarpaulins and even inflatable boats. The company's record of industrial "firsts" demonstrates its ability to research, design, and build solutions using the most current and innovative features of the industry. With machines in over 100 nations around the world and distributors in 20 countries, Miller Weldmaster is a leading international manufacturer and provider of solutions for plastic welding machines, with a commitment to customer satisfaction. The company is headquartered in Navarre, Ohio, USA.###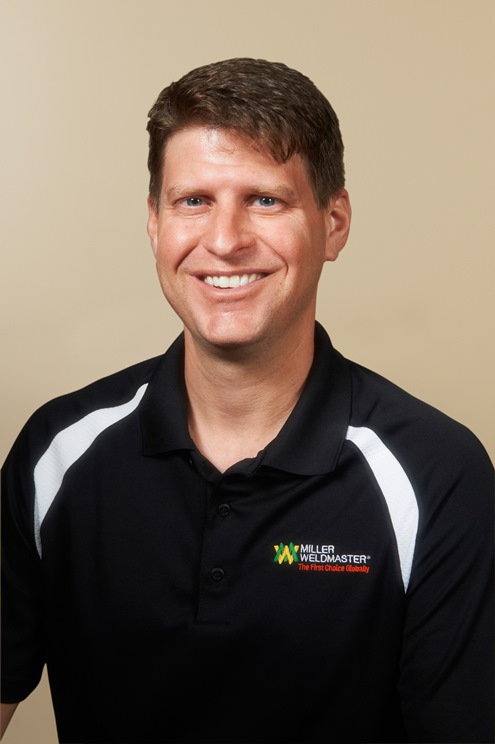 Contact Information
Email:
jhendrickson@weldmaster.com
URL:
http://www.weldmaster.com
Phone:
Jeannette Hendrickson, 330-833-6739
Company:
Miller Weldmaster