Monadnock Non-Wovens Furthers its Commitment to Quality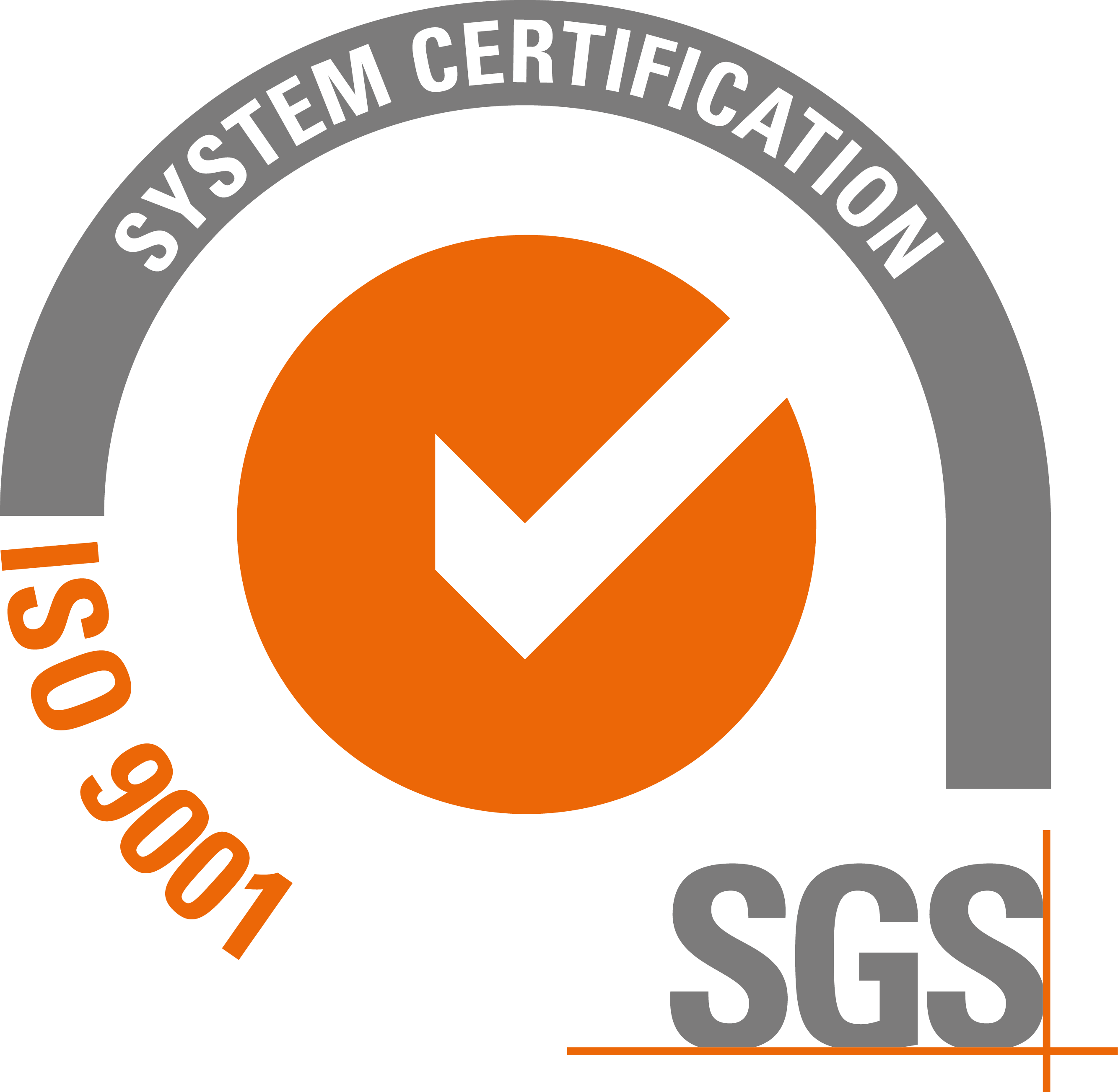 Mt. Pocono, PA (February 8, 2018) – Monadnock Non-Wovens LLC ("MNW"),  a leading manufacturer of fine fiber melt blown and composites for the air and liquid filtration, medical and insulation markets, announces it has been certified to the ISO 9001:2015 Quality Standard by SGS Certification Services.
To become ISO 9001:2015 certified, MNW underwent an 18-month evaluation process that included quality management system development, a management system documentation review, pre-audit and initial assessment to identify gaps in compliance with the new standard.
"This exercise confirmed that our existing robust approach to quality is forward thinking"   says Managing Director Keith Hayward. "The process also helped us address potential risks such as systems integrity and power failures that would prevent us from fulfilling confirmed deliveries to our customers. It was a timely and useful payback for the continued focus on quality processes."
Monadnock's decision to become ISO 9001:2015 certified is a proactive one that not only anticipates the demands of its customers, but also demonstrates its commitment to providing quality products and services.
For more information about Monadnock Non-Wovens, consult our new website at www.mnwovens.com.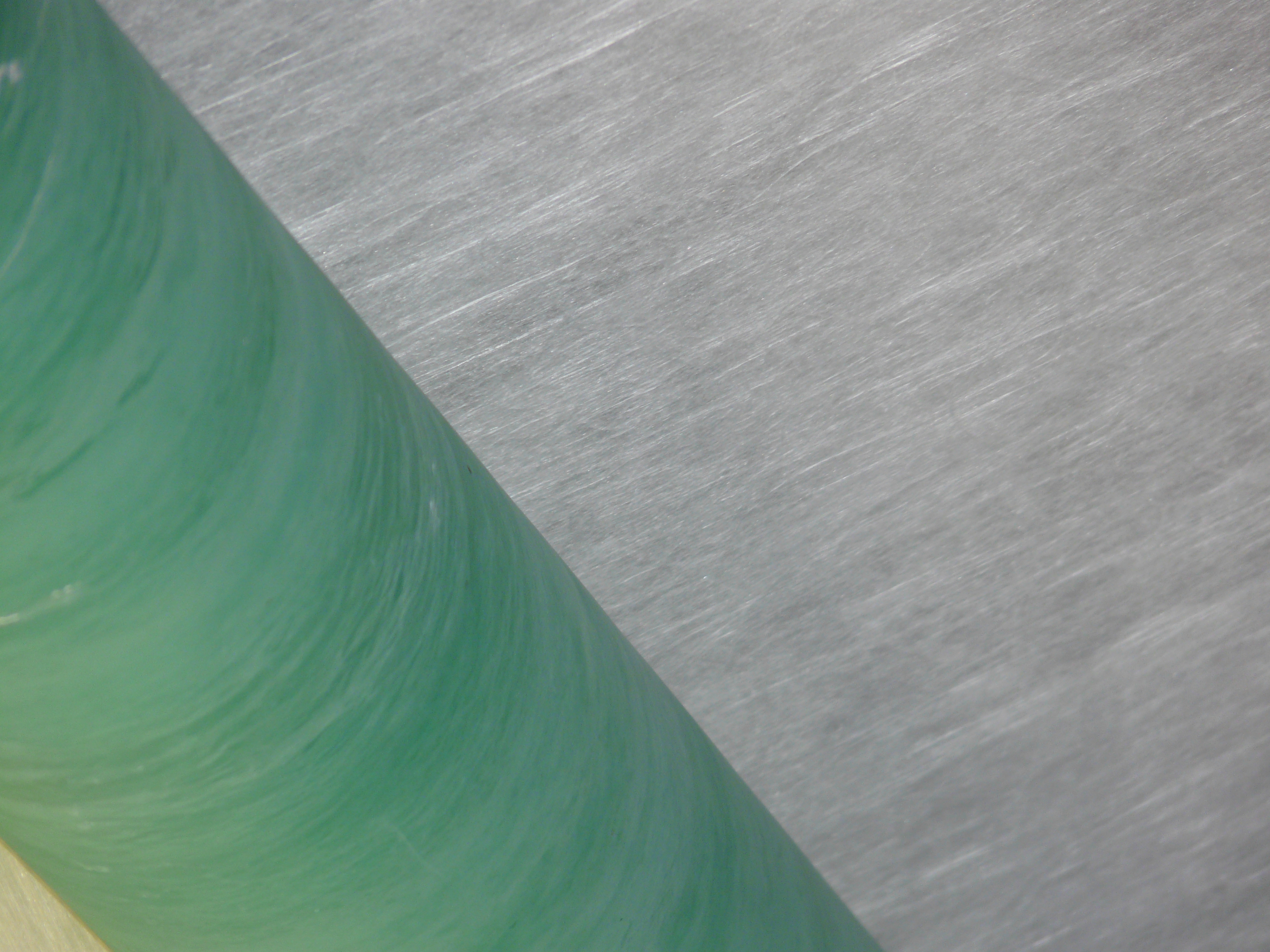 About Monadnock Non-Wovens LLC
Monadnock Non-Wovens was established in 1999 to manufacture non-woven material for the fast growing filtration, facemask, healthcare, automotive, appliance and consumer markets. It supplies non-woven roll goods media to converters around the world using advanced fiber technology to meet global standards. MNW has been a member of the Association of the Nonwoven Fabrics Industry (INDA) since inception.