Natalie Flowers Joins Constellation Software, Inc.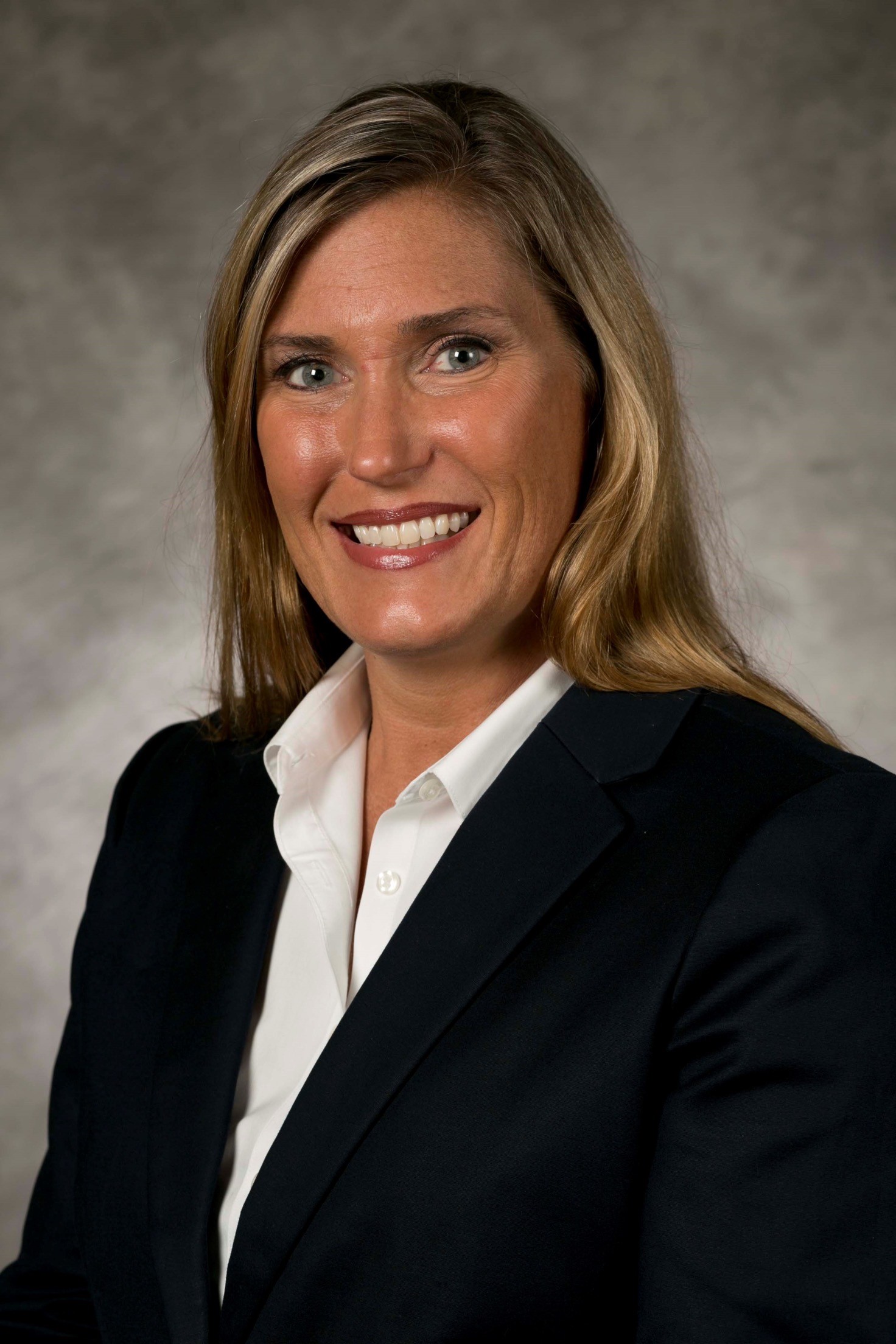 Director of Marketing for Perseus Group Manufacturing Division
REDMOND, Wash., June 15, 2022 — Perseus Group, a Constellation Software company, announced today that Natalie J. Flowers has joined its organization as Director of Marketing. By utilizing her skill set, she will align with Perseus Group's four existing Manufacturing Execution Software (MES) companies. This incudes, MAJIQ Inc., POMS Corporation, Ediwise, and MOPSsys, as well as with future merged or acquired software manufacturing companies.
Flowers brings over 17 years of rich business expertise to the Perseus Group, with a career emphasis on sales, marketing, branding, and corporate account management. Her industry experience is diverse, having worked for a leading industrial MRO supplier, a technology-based engineering firm in the pulp and paper industry, a pharmaceutical manufacturer, and a Wall Street firm.
She joins the Perseus Group as the organization continues to focus on smart manufacturing software, offering domestic and international manufacturers integrative solutions for roll, sheet, and bale manufacturing in the pulp, paper, and non-woven industries. Flowers will work with leadership teams to develop and execute strategic multi-channel marketing through active collaboration with internal and external stakeholders.
Flowers holds a Master in Business Administration (MBA) from Kenan-Flagler Business School at the University of North Carolina, Chapel Hill, and the Global Executive OneMBA Program, spanning a global executive MBA consortium that partners with five prestigious universities in five countries on four continents. A native of Wilson, North Carolina, she earned her Bachelor of Art (BA) in Sociology from Barton College (formerly Atlantic Christian College).
"Helping manufacturers to improve safety, performance and profitability have been my passion for a long time," says Natalie Flowers. "I'm honored to join CSI's Perseus Group, to drive customer satisfaction and increase shareholder value with our stellar lineup of manufacturing execution software companies."
"Ms. Flowers brings superior levels of expertise to the Manufacturing Software division of Perseus of CSI," says Steve Latham, Portfolio Manager. "We are very excited to welcome her aboard and look forward to enhancing the value of the portfolio for all of our stakeholders."
About us: Constellation Software, Inc. is a leading provider of software and services to a select group of public and private market sectors, headquartered in Toronto, Canada, listed on the Toronto Stock Exchange (TSX:CSU), and is a constituent of the S&P/TSX 60. Majiq Inc., part of CSI's Perseus Group, is a leader in enterprise software and services for the pulp, paper, and non-woven industries. Visit www.csisoftware.com and https://www.majiq.com. # # #