Non-Wovens and the fight against COVID-19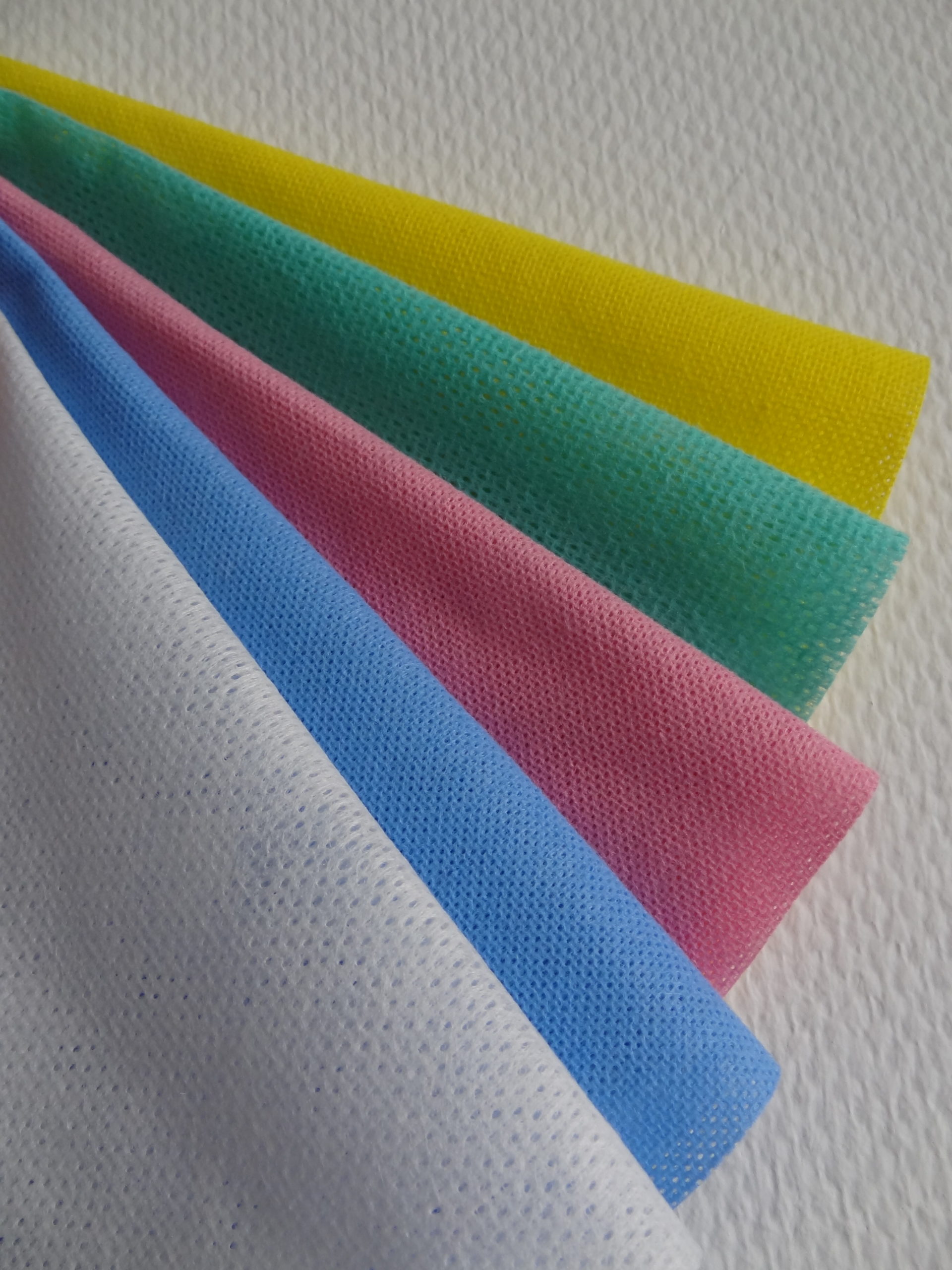 Mildenau, Germany, June 25, 2020 – The global health crisis caused by COVID-19 has emphasized the importance of keeping the supply chain working to safeguard the production of extremely important products, such as personal protective equipment (PPE).
Norafin has always played a large role in the protective apparel market. The protective industry has grown exponentially across the globe. In addition to protective apparel, we are focused on (PPE) to protect medical professionals, who work to save lives in the fight against COVID-19. Our facility near Asheville, N.C., offers state-of-the-art equipment used to manufacture spunlace nonwovens. We manufacture goods used in many important industries, such as medical consumables, professional cleanroom wipes, food service, automotive, filtration and others.
Nonwovens continue to play an instrumental role in providing qualities such as comfort, breathability, high tensile strength and absorbency.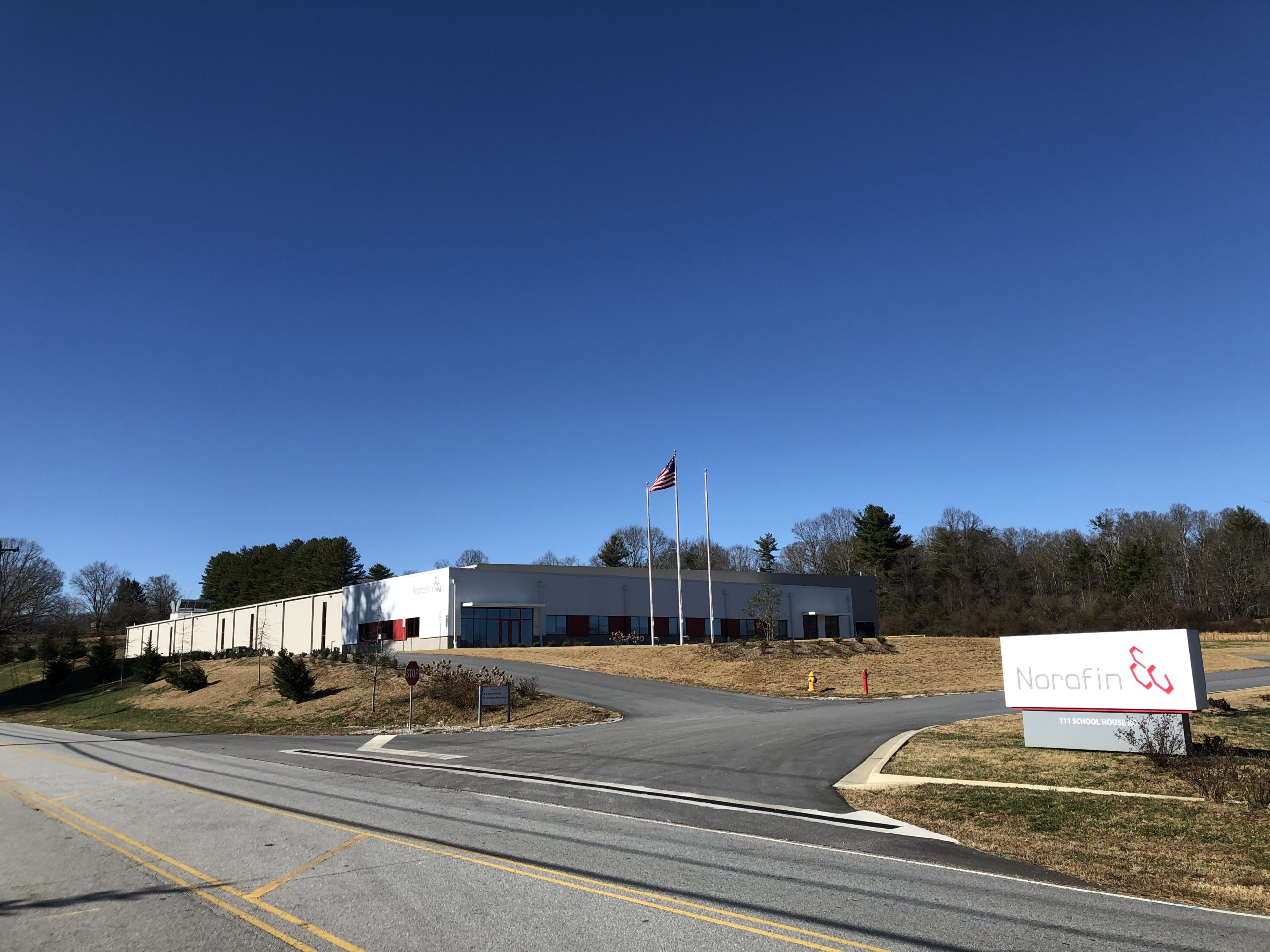 They provide a barrier layer to protect medical professionals, first responders and other critical care workers who may be exposed to hazardous materials and conditions.
OSHA, the Occupational Safety and Health Administration, which is part of the U.S. Department of Labor, defines personal protective equipment, commonly known as PPE, as equipment worn to minimize exposure to hazards that cause serious workplace injuries and illnesses, which could result from contact with chemical, radiological, physical and other workplace hazards. Nonwovens help manufacturers of protective apparel meet these needs.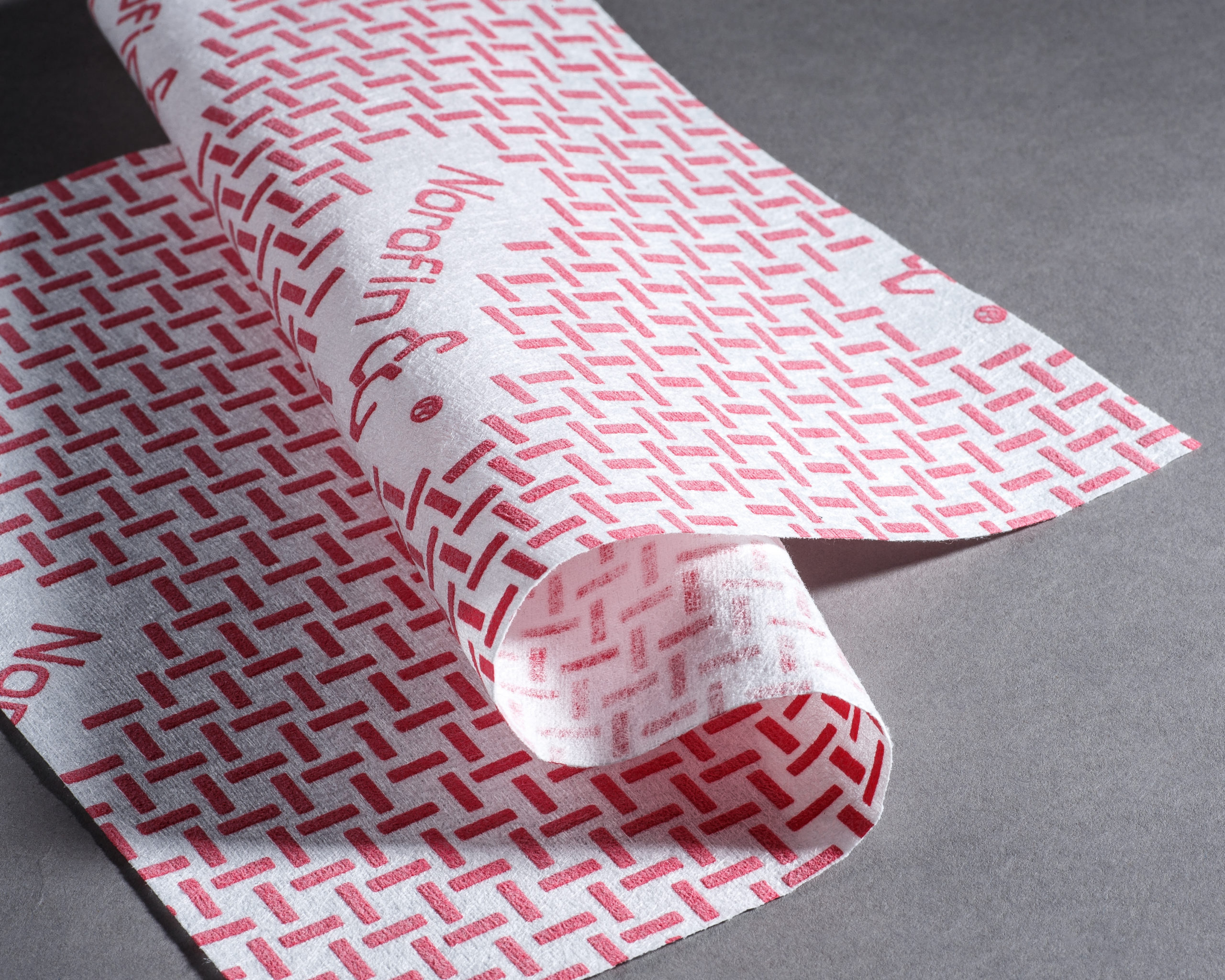 Norafin is honored to be contributing in the race against COVID-19. We look forward to a time when we can once again meet our partners face-to-face and thank each other for all of the hard work and collaboration that has taken place.
Contact Information
Email:
Kerstin.knorr@norafin.com
URL:
https://www.norafin.com
Phone:
+4937335507266
Company:
Norafin (Americas) Inc.