O'Neal Inc. Hires Project Services Director
GREENVILLE, S.C. – October 26, 2015 – O'Neal Inc., a Greenville-based integrated design and construction firm, has hired David Haddock as Project Services Director.
Haddock has more than 20 years of experience with project management and controls.  His experienced was gained from working previously with Jacobs Canada, BE&K Building Group, and Brown & Root.  He earned his bachelor of science in Business Administration from Texas Christian University.
About O'Neal Inc.:
O'Neal Inc. is an integrated design and construction firm that specializes in project delivery. For 40 years, O'Neal has been successfully delivering capital projects in the automotive, pharmaceutical/biotech, process chemical, manufacturing, energy and pulp and paper markets worldwide. The company, founded in 1975, is headquartered in Greenville, SC, with an additional office in Atlanta, GA. In 2015, O'Neal was named as one of the Best Places to Work in SC by the South Carolina Chamber of Commerce and one of ZweigWhite's Hot Firms. For information, please visit www.onealinc.com.
###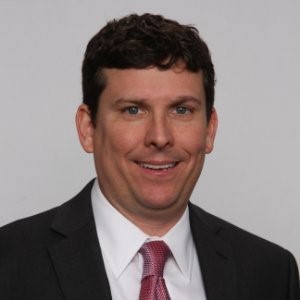 Contact Information
Email:
lrhoads@onealinc.com
URL:
www.onealinc.com
Phone:
864-298-2090
Company:
O'Neal Inc.