PGI Names Michael Modak Senior Vice President, Global Growth and Innovation Officer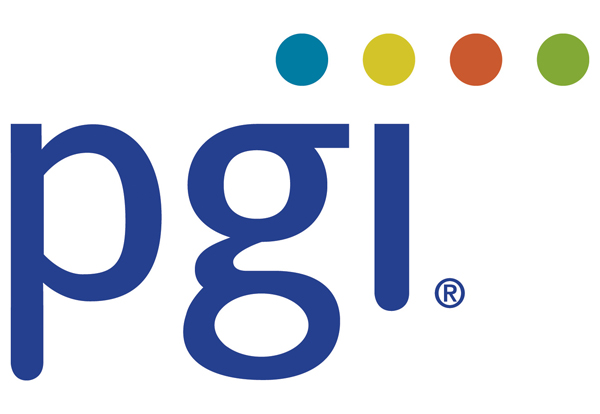 Leads New Operating Group to Drive Company's Growth
[Charlotte, N.C.], Oct. 16, 2012 – Polymer Group, Inc. has named Michael Modak senior vice president, global growth and innovation officer to lead the new operating group charged with driving the company's growth.
Modak brings more than 30 years of experience from leading companies in the specialty materials, chemicals and nonwovens industries to the new position leading PGI's Global Growth and Innovation (GGI) organization.
"Mike Modak will play a critical role in rapidly moving our company on its growth and innovation path," said Veronica "Ronee" Hagen, chief executive officer of PGI. "With his appointment completing the new organizational structure at PGI, we are fully focused on our strategic plans to leverage our global footprint through a consolidated market approach and achieve our growth objectives."
Most recently, Modak was chief commercial officer and chief marketing officer of Momentive Performance Materials, formerly GE Silicones, where he led the company's specialty silicon businesses. Prior to that, he was vice president strategic marketing and business development for Honeywell Specialty Materials. Modak also held positions at National Starch & Chemical as corporate vice president, strategic development & innovation, and senior divisional vice president, health and personal care. He spent 20 years at H.B. Fuller, a leading global industrial adhesives manufacturer, including positions as vice president of the Industrial Products Group, director of corporate development and general manager international of the nonwoven hygenic business.
Polymer Group, Inc. is a global, technology-driven developer, producer and marketer of engineered materials, and one of the world's leading producers of nonwovens. With the broadest range of process technologies in the nonwovens industry, PGI is a global supplier to leading consumer and industrial product manufacturers. The company operates 13 manufacturing and converting facilities in 9 countries throughout the world.
For media inquiries, please contact:
Cliff Bridges
Sr. Director Corporate Communications
(704) 697-5168
bridgesc@pginw.com