R3 Denim™  A new collection of sustainable denim jeans created with ECO2cotton®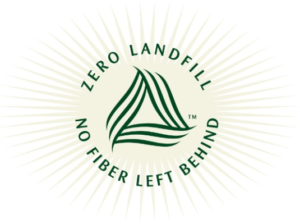 August 10, 2016 – Jimtex Yarns, a division of Martex Fiber Southern Corp., is pleased to announce the development of an exciting market innovation in cooperation with Denim North America (DNA), a sustainable denim collection called R3 Denim™ (www.r3denim.com).  The launch of the R3 Denim™ line further advances Martex's "No Fiber Left Behind – Zero Landfill ™" campaign. According to Steve Lister, CEO of Martex Fiber, "We are very proud of the new denim line jointly developed with DNA, which demonstrates our commitment to U.S. manufacturing, and how innovation and partnership can develop sustainable performing products for the marketplace."
The R3 Denim™ line utilizes certified Martex Fiber Southern Corp.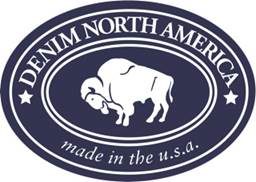 ECO2cotton®, a sustainable fiber solution for today's environmentally conscious manufacturers. ECO2cotton® is manufactured through a unique process utilizing pre-consumer cut cotton knit waste, which is re-fiberized and spun into a beautiful yarn at the Jimtex Yarns facility, located in Lincolnton, GA. Martex Fiber's ECO2cotton® competes at the highest levels of sustainability, using no chemicals or additives to alter the fiber structure.  Martex Fiber has been recycling textiles for over 40 years and this development with DNA is a testament to its continuing leadership in textile recycling and product development.
The R3 Denim™ line is one in a series of innovations Martex Fiber currently has in its pipeline. Watch for future announcements of other new product developments containing ECO2cotton® and other recycled fiber products from Martex Fiber.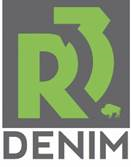 Martex Fiber and Jimtex Yarns products are certified by SCS Global Services for recycled content and made in the USA.
For more information, please visit www.martexfiber.com, www.eco2cotton.com, www.r3denim.com, and www.jimtexyarns.com, or contact Marc Williamson (215) 928-1767 or mwilliamson@martexfiber.com.
###