'Responsibly for Hygiene': Holistic sustainable solutions, resources and support for the hygiene industry, naturally from Bostik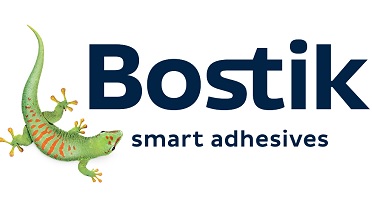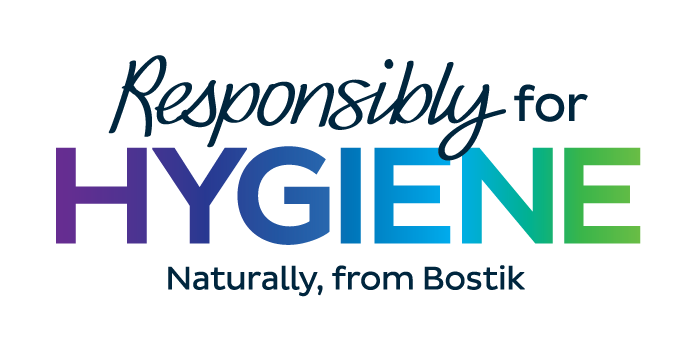 Wauwatosa, WI, June 30, 2021 – Bostik, the adhesive solutions division of Arkema, introduces 'Responsibly for Hygiene' to support manufacturers of absorbent hygiene articles to meet their own sustainable development objectives and the aspirations of their  consumers.
Throughout the disposable hygiene industry, many product manufacturers are openly engaged in discussions about their corporate social responsibility (CSR) strategies, initiatives, and key performance indicators. Others want to be a part of the conversation but are unsure what to do, where to turn, or how to start.
"Cultivating an open dialogue about sustainability and CSR is a key commitment for Bostik," explains Christophe Morel-Fourrier, Global Marketing Manager, Market Insights and Sustainable Innovation. "We have seen that  article producers' knowledge and understanding of CSR is at varying stages across the globe. Some have clear, well-thought-out strategies that they are communicating. Others need support."
"More so now than ever, consumers are taking a greater interest in the environmental impact of the disposable baby care, feminine hygiene, and adult incontinence products they use," notes Morel-Fourrier. "This means  producers need to be in the know about how their actions and CSR-related decisions are potentially influencing consumer buying behaviours.
Through its 'Responsibly for Hygiene' programme of webinars, podcasts, content and product launches, Bostik aims to help producers at all levels continue to expand their CSR and sustainability knowledge and make decisions supported by a holistic approach to the topic.
To learn more about 'Responsibly for Hygiene,' including a list of upcoming CSR-focused webinars, visit: https://go.arkema.com/responsibly-for-hygiene-webinar-series
About Bostik Global Nonwovens
Bostik delivers smart adhesive solutions simply, consistently, and personably, wherever you are in the world. Applying our deep understanding of the hygiene market's needs, we bring the dedicated expertise you need to  create, test, and refine products that target consumer satisfaction, meet operational criteria, and ultimately add value to your business.
About Bostik, an Arkema Company
Bostik, a subsidiary of the Arkema Group and a global player in specialty adhesives for the construction, consumer and industrial markets, develops innovative and multifunctional sealing and bonding solutions that have been  shaping our daily lives for over 130 years. With an annual sales of 1.99 billion euros in 2020 and a presence in more than 40 countries 6,000 employees, the company is committed to meeting the major ecological, energy and
technological challenges through its innovations. It conducts its activities in a process of permanent dialogue and operational excellence to meet the expectations of its customers and partners. www.bostik.com
###