Sustainable, flexible and adaptive: Freudenberg will be showcasing new, innovative materials in the sports and outdoor sector at the digital Performance Days

Weinheim, May 12, 2021. Freudenberg Performance Materials Apparel (Freudenberg) will be showcasing not one, but two new solutions in the sports and outdoor sector at the digital Performance Days from May 17 to 21, 2021 being staged online at www.performancedays.com: Freudenberg is now offering customers the Freudenberg Active Range of sustainable, highly elastic and breathable interlinings and tapes for all types of sportswear, and is also expanding its product portfolio with the comfortemp® FLEXX innovative padding, the first adaptive thermal insulation featuring elastic reinforcement elements.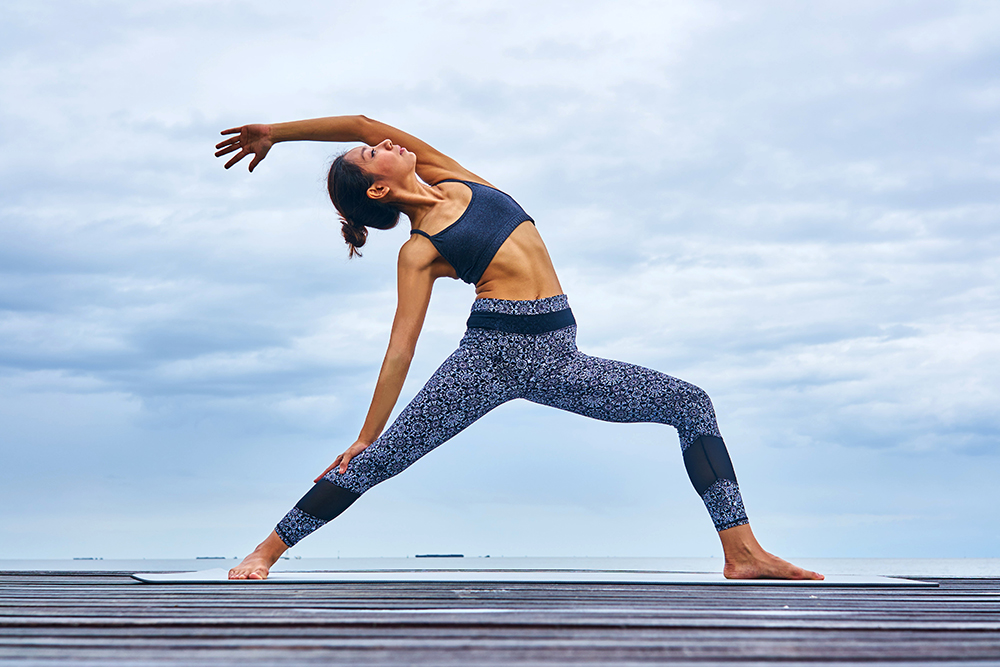 Freudenberg Active Range
With the new Freudenberg Active Range, the company is once again underpinning its sustainability aspirations. Most of the products in this range are made from at least 70 percent recycled polyester that Freudenberg produces in a closed loop system from used PET bottles. The company recycles around seven million of these plastic bottles per day, making it the largest user of post-consumer PET bottles in Europe. In the Freudenberg Active Range, a special technology ensures that highly-elastic outer fabrics retain their flexibility and remain breathable despite being fixed. Thanks to their highly-developed adhesive polymers, selected products in the range are exceptionally suitable even for complicated outer fabrics that are difficult to process. The bonding compound is applied to a carrier material in the form of small dots without using a base material. Moreover, the Freudenberg Active Range also features sewable interlinings that allow a natural yet elastic feel while keeping the garment in the desired shape – the solution for outer fabrics that do not allow fixation or where no fixation of the interlining is desired.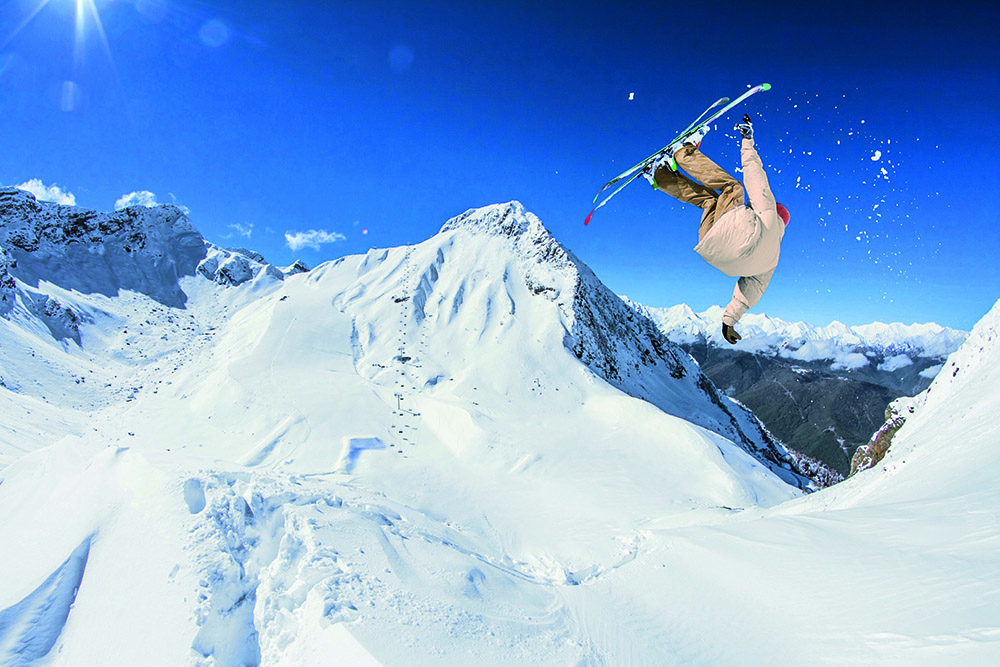 comfortemp® FLEXX: adaptive thermal insulation
Thin, extremely air-permeable and breathable: that is comfortemp® FLEXX from Freudenberg. The first adaptive insulation comprising a warming and breathable padding with elastic reinforcement elements is made from 97 percent recycled polyester and is ideal for use in outdoor sportswear designed for cycling, running and skiing. When the wearer moves, the padding expands, and when movement stops, the padding contracts again. The high-performance thermal insulation even keeps the wearer warm when wet and has an outstanding stretch content of up to 20 percent. Moreover, the innovative processing of the padding using reinforcement threads prevents fiber migration through the outer fabric. comfortemp® FLEXX complies with the OEKO-TEX standard and is supplied by the meter, thus reducing production time and processing costs for garment manufacturers.
About Freudenberg Performance Materials
Freudenberg Performance Materials is a leading global supplier of innovative technical textiles for a broad range of markets and applications such as apparel, automotive, building interiors, building materials, healthcare, energy, filter media, shoe and leather goods as well as specialties. In 2020, the company generated sales of more than €1 billion, had 33 production sites in 14 countries around the world and had some 5.000 employees. Freudenberg Performance Materials attaches great importance to social and ecological responsibility as the basis for its business success. For more information, please visit www.freudenberg-pm.com
The company is a Business Group of Freudenberg Group. In 2020, the Freudenberg Group employed more than 48,000 people in some 60 countries worldwide and generated sales of more than €8.8 billion. For more information, please visit www.freudenberg.com