Thanks to AATCC Foundation Donors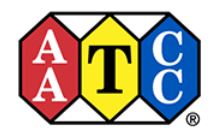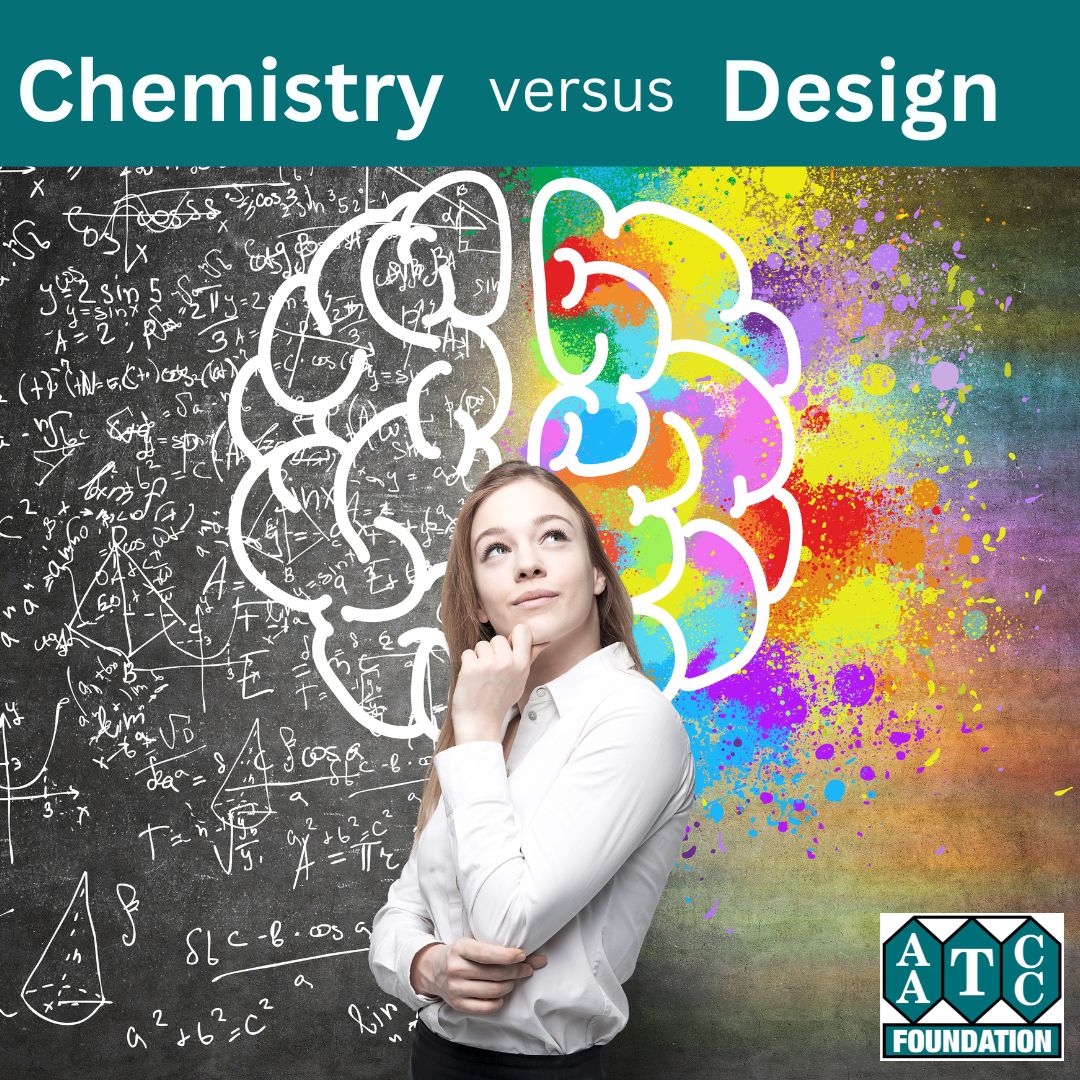 RTP, NC, February 2, 2023 – While 2022 was a financially challenging year for all, AATCC Foundation donors came through to support students and future textile professionals.
AATCC Foundation Inc provides nearly $100,000 per year in scholarships, grants, and other resources to students studying all aspects of textiles—from fashion design to advance materials. In Fall 2022, the Foundation launched a new campaign to endow two of its most popular scholarships. Set up as a friendly competition, donors could choose to support Team Textile Chemistry or Team Textile Design. At the close of 2022, Textile Chemistry was pulling ahead in both numbers and dollars, but it's not over yet!
Vote by Donating!
Textile Design
Textile Chemistry
Textile Chemistry Scholarship Donors
Barry Brady
Brian & Julie Francois
Dennis Scheer
Diana Wyman
eTextilesCommunication.com
Kanti Jasani
Rembert J Truesdale III
Textile Design Scholarship Donors
Diana Wyman
Roland & Lynn Connelly
Sharla Jean Hoskin
General Donors
Many companies and individuals also made general donations or donated to one of AATCC Foundation's other scholarships. Contributions ranged from $1 to more than $10,000. Every bit counts! A complete list of 2022 donors is available on the AATCC Foundation website, www.aatcc.org/foundation/#donors.
Impact
AATCC Foundation donations go directly to students in the form of research grants and scholarships. Students also receive complimentary registration and a travel stipend to attend AATCC's annual Textile Discovery Summit. There, they can learn from industry experts and make connections to launch or further their careers. Some former scholars have made it a point to return as donors or scholarship review committee members, supporting the next generation of textile professionals.
AATCC Foundation Inc provides scholarships and grants to current and future textile professionals in all areas of study. The Foundation is organized and operated exclusively for charitable purposes and is classified by the US Internal Revenue Service as a 501(c)(3) organization.