Thrace LINQ Appoints Matt Buck Director of Sales – Performance Materials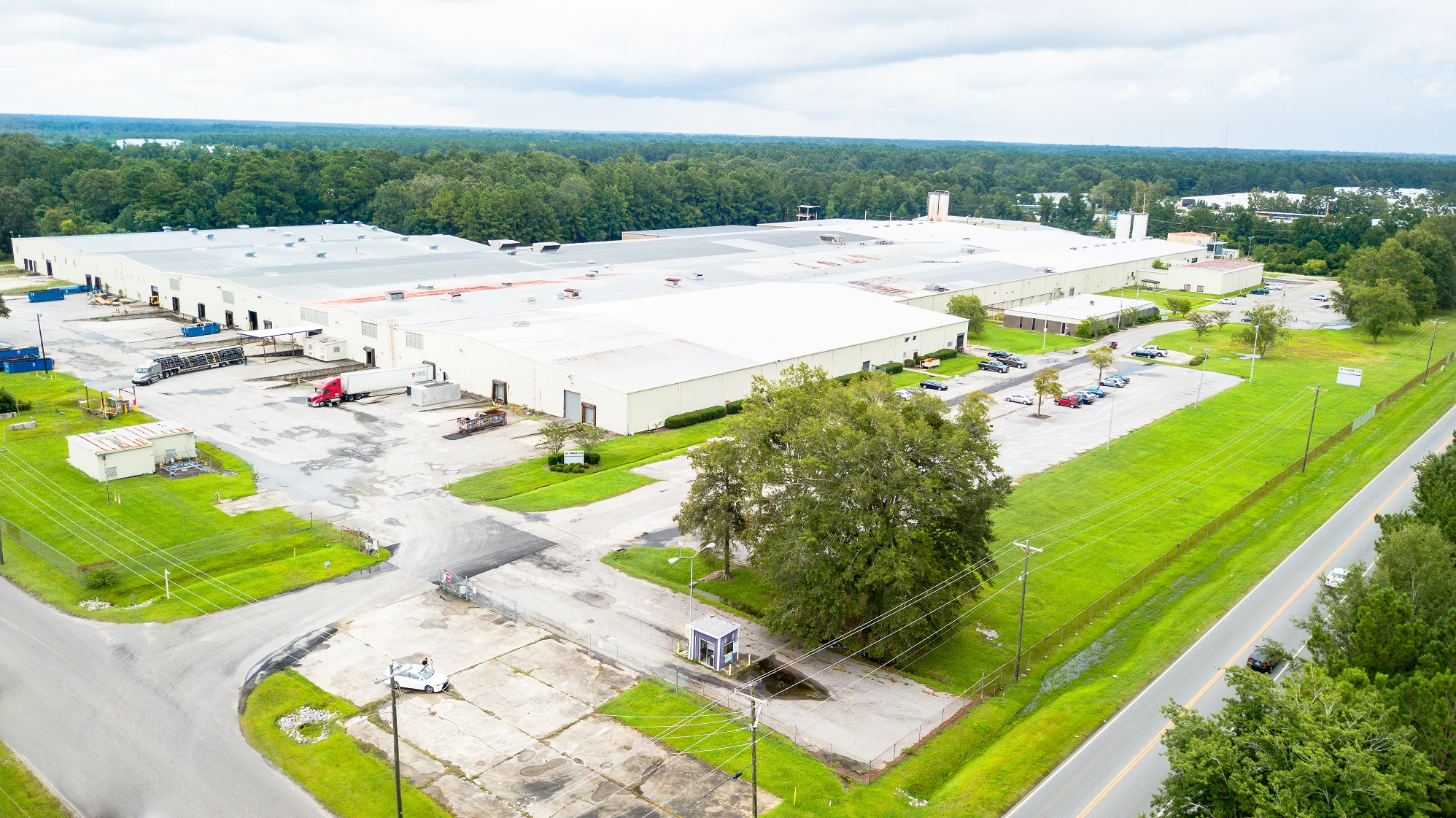 SUMMERVILLE, SC—7/17/2018— Thrace LINQ is pleased to announce that Matt Buck has accepted the position of Director of Sales for Performance Materials. Formerly, Matt served as Market Development Manager for the same division within the company.
Matt has 12 years of technical sales experience, and had been with Thrace LINQ since 2016.
About Thrace LINQ™: Commencing operations in May 2007, Thrace Linq is a supplier of woven and nonwoven technical fabrics for a wide variety of textile applications in the Americas. Its corporate office and United States manufacturing and distribution center is located in Summerville, South Carolina. Thrace Linq is a member of Thrace Group, one of the top producers of Technical Fabrics and Packaging solutions in the world. For more information please visit www.thracelinq.com.
About Thrace Group: Thrace Group operates companies in 11 countries, specializing in the production and trade of PP, PET & PE products. The activity of the Group is divided into two Business Units: Technical Fabrics and Packaging (Consumer and Industrial). The Group operates 14 plants with 28 different production technologies in 5 countries (Greece, Scotland, Bulgaria, Romania and U.S.A.) and has Trading Companies in 6 countries (Ireland, Norway, Sweden, Serbia, China and Australia). With a 30-year long experience and know-how in the market, Thrace Group serves a sales network of 80 countries worldwide (Europe, N. America, Asia, Australia) manufacturing 100,000 tones of polymers annually and employing 1,700 professionals in total. For more information please visit www.thracegroup.com.