Transparency: A Clear Foundation for Standards Development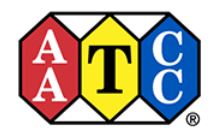 RESEARCH TRIANGLE PARK, N.C., USA, August 4, 2021—AATCC Standards are developed, specified, and performed around the world. With such a global reach, transparency must serve as the foundation for standards development. AATCC Standards adhere to the six principles defined by the World Trade Organization (WTO) for the development of international standards.
Transparency
Openness
Impartiality and Consensus
Effectiveness and Relevance
Coherence
Development Dimension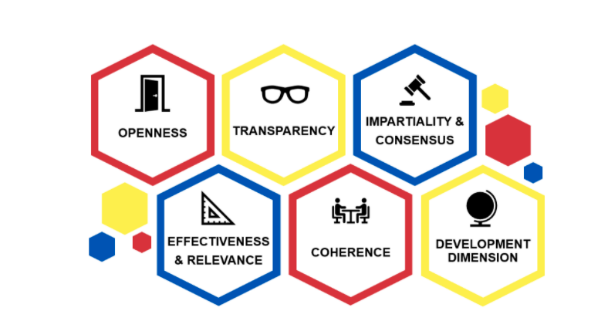 AATCC takes practical measures to refrain from duplicating standards that exist in its own and other organizations. It is recognized that harmonization may not always be possible or practical in some instances, especially if it compromises the methodology's intent; however, when practical, AATCC works with other organizations to harmonize standards.
AATCC provides notice of developmental standards and topics under consideration by posting the research committee notes, minutes, and project listings through its transparency practices. Twice a year, AATCC publishes new and existing standards.
AATCC affords sympathetic consideration and adequate opportunity for consultation regarding representations with its open committee membership policy. Any interested party may join a research committee as a non-voting member. Ideation, diverse perspectives, and consensus are the cornerstones of AATCC standard development.
For a listing of current committee projects, visit
https://aatcc.org/join/#committees
To participate in a committee meeting, check the AATCC committee events page: https://aatcc.org/committees/
To purchase AATCC standards and related products, visit the AATCC website: https://members.aatcc.org/store/
About AATCC: Founded as the American Association of Textile Chemists and Colorists (AATCC), the Association continues to evolve to meet the needs of those in the ever-changing textile, apparel, and materials industries. AATCC has served textile professionals since 1921. Today, the Association provides test method development, quality control materials, education, and professional networking for a global audience.
# # #