Tufco Technologies, Inc. Announces Addition Of New Assets To Their Wipes Converting Operation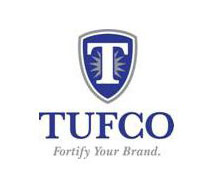 GREEN BAY, WI (August 28, 2012)–Tufco Technologies, Inc. (NASDAQ: TFCO), a leading contract manufacturer of wipes in North America and a leader in flexographic printing, adhesive laminations and business imaging products, today announced the purchase of additional assets to support the growth of their wipes converting operation. The new equipment includes two Ilapak Delta 3000 LD-HS Flow Wrappers on their PCMC Clipper #2 converter and a H22S, 7 lane, Single Fold, Horizontal Towelette, form/fill/seal machine from Circle Packaging.
Commenting on this latest equipment expansion, John Michaud, Tufco's Vice President of Sales and Marketing said, "These assets couldn't have come at a better time. The Ilapaks are high speed machines, have a very wide operating window and include automatic splicing and in-line die-cut and labeling. They will increase capacity while eliminating current downstream bottlenecks and the off-line die-cut and label process. The H22S from Circle Packaging will give us more options on package size and boost our competitive position in the single count towelette market. These investments were integral to our corporate objective of decreasing waste and downtime and were needed to support our current sales growth".
Tufco, headquartered in Green Bay, Wisconsin, has manufacturing operations in Wisconsin and North Carolina.
Contact: John Michaud
Vice President, Sales and Marketing
Tufco Technologies, Inc.
P. O. Box 23500
Green Bay, WI 54305-3500
(920) 336-0054
(920) 336-9041 (Fax)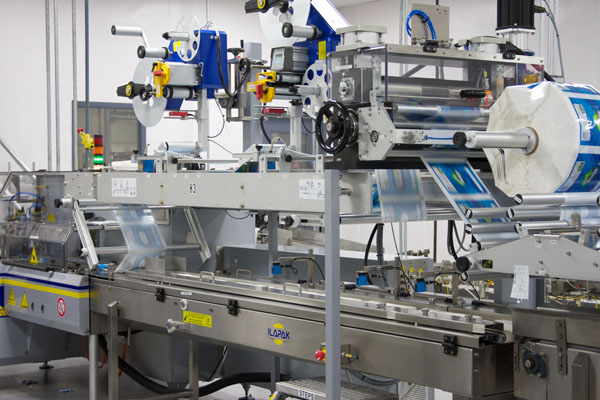 Contact Information
Email:
john.michaud@tufco.com
URL:
http://www.tufco.com
Phone:
(920) 336-0054
Company:
Tufco Technologies, Inc.