Tufco's Printing Capabilities on Nonwoven Wipes and Disinfectant Wipes Goes Super Lightweight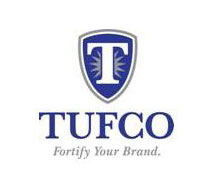 Tufco's Printing Capabilities on Nonwoven Wipes and Disinfectant Wipes Goes Super Lightweight
GREEN BAY, Wis. – Nonwoven wipes and disinfectant wipes manufacturer Tufco Technologies Inc. now offers full-color flexographic printing capabilities on spun-bond, super-lightweight nonwoven material.
These porous, low basis-weight substrates are common in the personal care and baby care markets. Tufco offers these products in widths of up to 61¾ inches and on material as light as 10 gsm.
Tufco creates cost-effective solutions for its customers at operations in Green Bay, Wis., and Newton, N.C. For more information on Tufco's capabilities as a nonwoven wipes and disinfectant wipes manufacturer, call John Michaud at 920-338-2715
.
John Michaud
Vice President, Sales and Marketing
Tufco Technologies, Inc.
www.tufco.com
P. O. Box 23500
Green Bay, WI 54305-3500
(920) 336-0054
336-9041 (Fax)
Tags: nonwoven wipes, disinfectant wipes manufacturer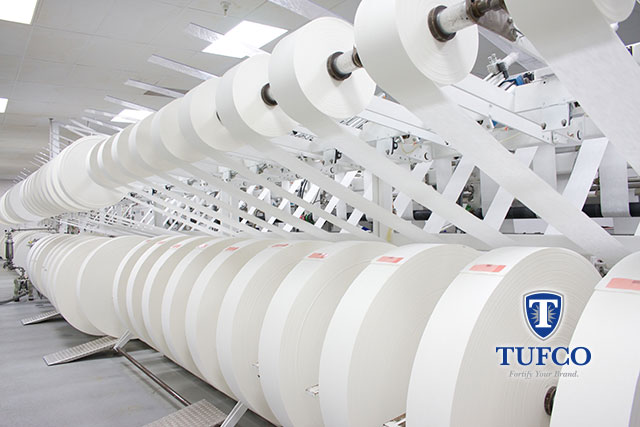 Contact Information
Email:
John.Michaud@Tufco.com
URL:
http://www.tufco.com
Phone:
(920) 336-0054
Company:
TUFCO Technologies, Inc.