Web Industries Omega Systèmes Produces Single-use Aprons for France-area Hospitals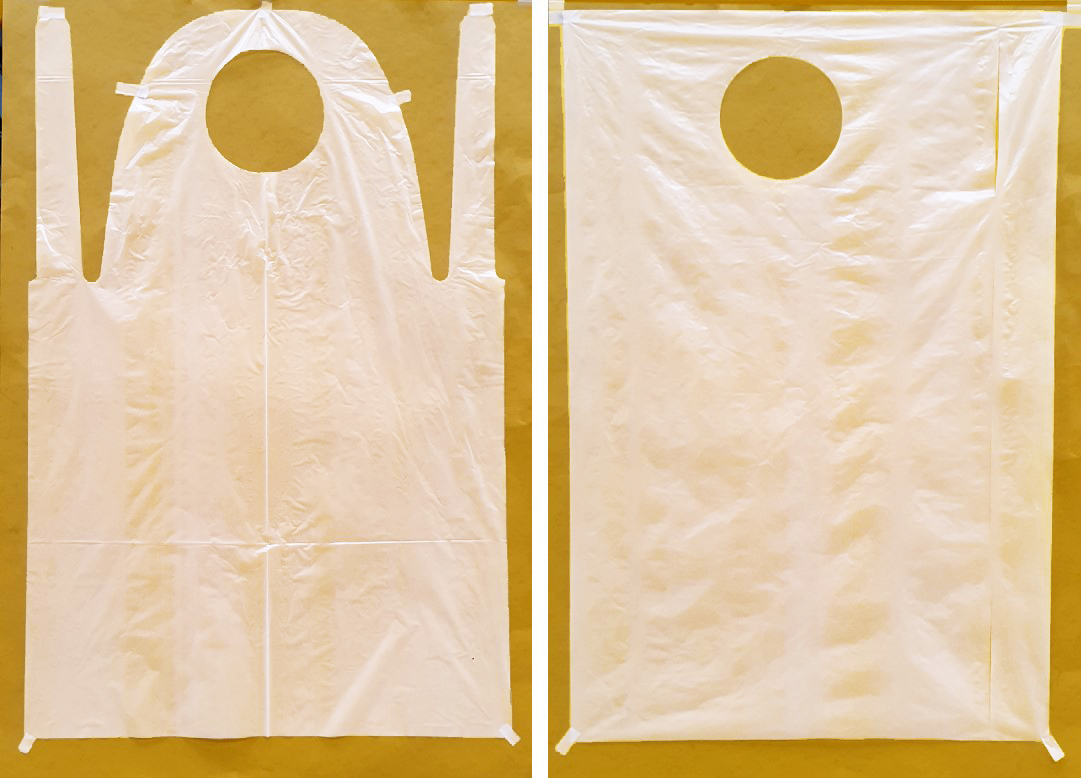 Aprons are validated by Nantes University Hospital
MARLBOROUGH, Mass., April 29, 2020 – Omega Systèmes, a Web Industries company, is responding to needs for personal protective equipment (PPE) in the Pays de la Loire region of France by producing and delivering 60,000 single-use, disposable aprons per day to local hospitals.
Single-use aprons are among the most needed PPE items in France, along with face masks and gowns. When Omega Systèmes was contacted by Nantes University Hospital in mid-April 2020 with a request for aprons, the company responded quickly.
"We produced prototype aprons for the Hospital's review," reports Web Industries Michael Quarrey, vice president of aerospace operations. "We put production into high gear immediately following the Hospital's validation of our product. Omega currently has material to manufacture one million single-use aprons. With our materials supply chain and high-speed precision formatting equipment, we can quickly meet apron needs for hospitals and care facilities throughout France and other European countries."
The polyethylene aprons are worn by nurses, doctors, medics and caretakers who meet with patients to examine and carry out treatments, such as taking temperatures or changing an IV line. They are delivered in protective plastic sheaths that meet Nantes University Hospital's strict sanitary requirements.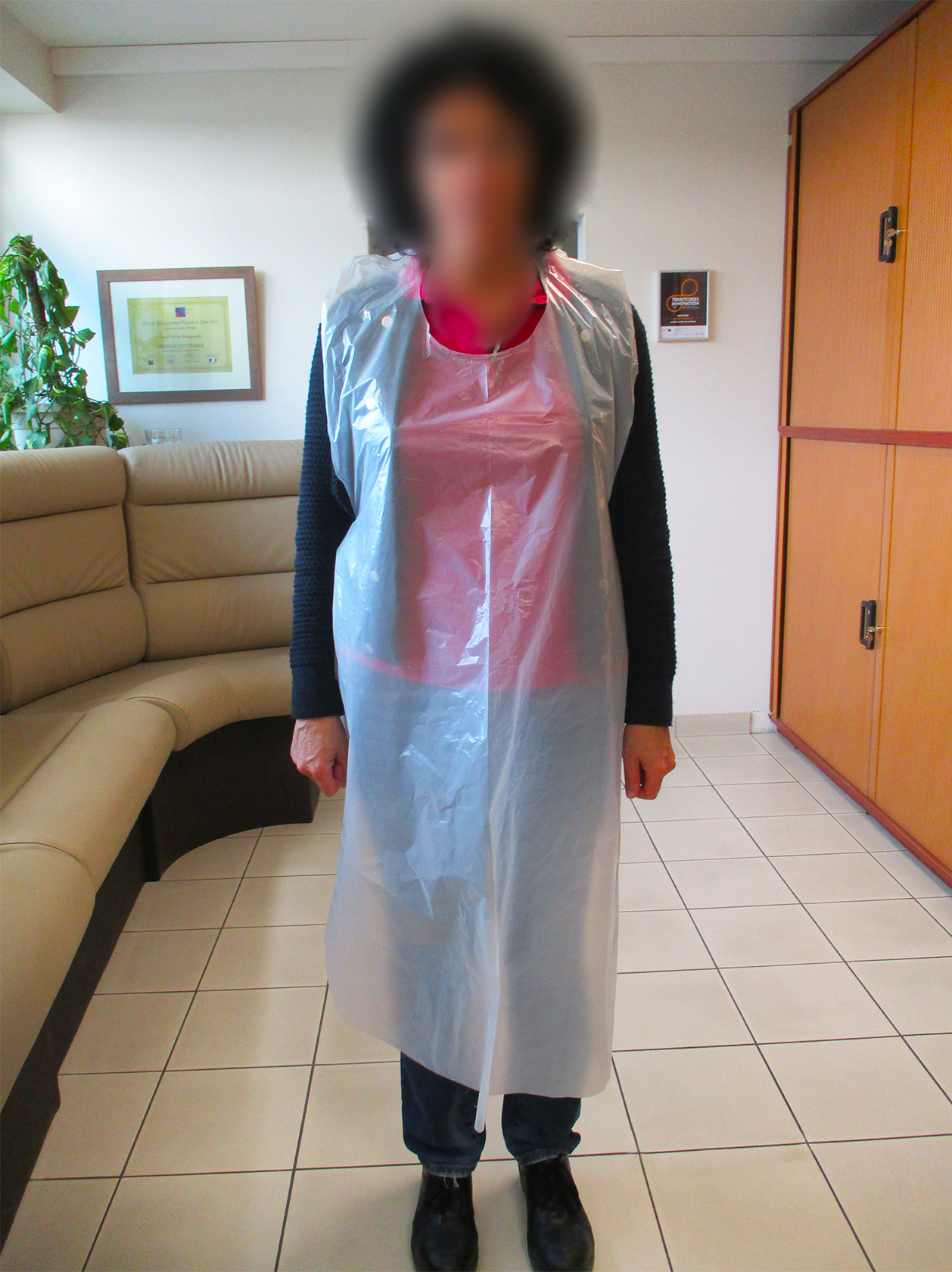 Face masks and gowns
In a related note, Quarrey says that Omega Systèmes is currently filling orders for more than 7.8 million face masks for other France-based customers, and is equipped to manufacture face masks and gowns for use in hospitals and health care facilities throughout Europe.
#####
About Web Industries
An employee-owned company, Web Industries, Inc., is one of the largest and most diverse providers of precision converting and outsource manufacturing. We help customers in the Aerospace, Medical, Personal & Home Care, and Industrial markets bridge their capability gaps and accelerate their go-to-market success by leveraging close, trust-based relationships to develop ingenious solutions precisely tailored to their needs. From project inception through commercialization, Web offers creative problem-solving backed by deep technical and operational expertise.