WPT Nonwovens Procedure Masks Are Now Available for Shipment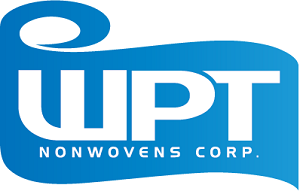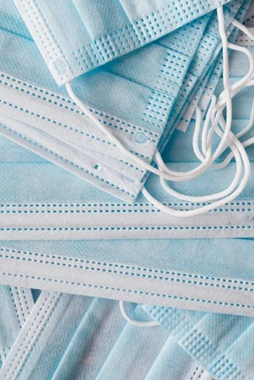 Beaver Dam, KY, August 6, 2020 — Production of WPT Nonwovens ASTM Level 3 Earloop Procedure Masks is currently underway. These masks are commonly referred to as surgical masks or procedure masks. Ample quantities are available in stock and ready for shipment. The local manufacturer will be investing an additional $1,000,000 in mask production with a new line, which will be installed in early August of 2020. This will triple the procedure mask making capacity.
Feedback on procedure masks has been positive. Not only have test results shown them to be of the highest quality in circulation, customers are reporting that they prefer the feel and quality of WPT procedure masks over Chinese-sourced masks.
Availability of N-95 respirator masks is expected in mid-August of 2020.
At the onset of the COVID 19 crisis, WPT Nonwovens responded to the national emergency need for medical supplies with the high volume production of surgical masks and N-95 respirator masks. WPT's team stepped up as a Kentucky manufacturer and local source to fill the need for masks when overseas suppliers virtually halted the supply chain for these critical care items.
WPT Nonwovens added two fully-automated mask-making machines, one for making procedure masks and one for producing N-95 respirators. The national shortage of masks experienced by US healthcare agencies was due in part to extraordinary price gouging on raw materials in normal supply chain channels. Particularly difficult to procure are the raw materials required to make the N-95 respirators.Through the supply chain relationships developed by WPT Nonwovens, their team was able to source the necessary materials from a reliable and reputable domestic supplier at an affordable cost.
###
WPT Nonwovens is proud to be an American owned and operated world class manufacturer of nonwoven fabric. Serving global markets in the medical, hygiene, and industrial sectors since 2008, we provide high quality, affordable products that fit the needs of small order customers and large multinational corporations alike. Our original plant was constructed in early 1970's and has continued to grow into a thriving business and member of the Beaver Dam community.