Nonwoven Fabric Property Development and Characterization
INSTRUCTORS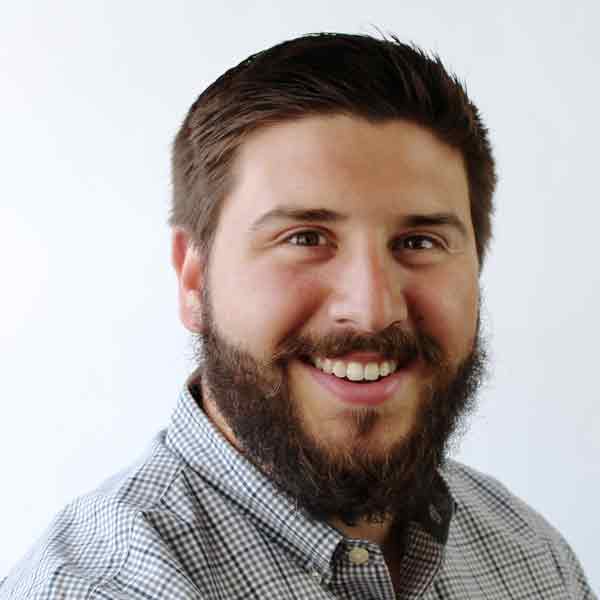 Peter Botticelli, Director, Customer Solutions, SynTouch, Inc.
Peter A. Botticelli joined SynTouch as Director of Customer Solutions with a strong background in custom robotics and control systems. He studied electrical engineering at Worchester Polytechnic Institute and the University of Massachusetts, Lowell. Mr. Botticelli worked in development as a robotics engineer at Barrett Technology Inc. and UniFirst Corporation. At SynTouch, he develops state-of-the art machine sensing technology, working with leaders in various industries including consumer electronics, automotive, textiles, and consumer goods to provide novel applications for machine touch.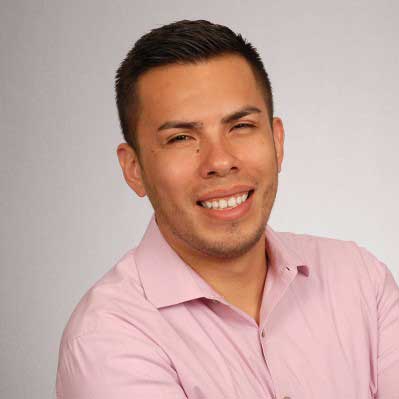 Francisco Javier Chaparro, Ph.D., Electrospinning Product Manager and Applications Scientist, Fluidnatek/Nanoscience Instruments, Inc.
Dr. Francisco J. Chaparro received his Ph.D. from The Ohio State University in 2018 based on three electrospinning projects. He is the Electrospinning Product Manager of the Fluidnatek electrospinning and electrospraying equipment which is distributed exclusively in the United States by Nanoscience Instruments. Dr. Chaparro has published seven electrospinning papers, has helped countless customers around the US meet their electrospinning and electrospraying application needs including scaling up production through the analytical services company Nanoscience Analytical.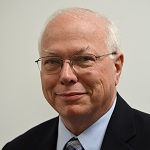 Pierre D. Grondin, Product Development Director, The Nonwovens Institute (NWI)
A consultant formerly with Berry Global Inc., Grondin has been developing nonwoven products based on meltblown and spunbond technologies for more than 20 years. He holds a Masters' Degree in Chemistry, is a named inventor on 12 patent application families, and was the recipient of the 2014 Innovation in Nonwovens Award from NET TAPPI Nonwovens Engineers & Technologist Division. He is also an instructor for several short courses offered by The Nonwovens Institute.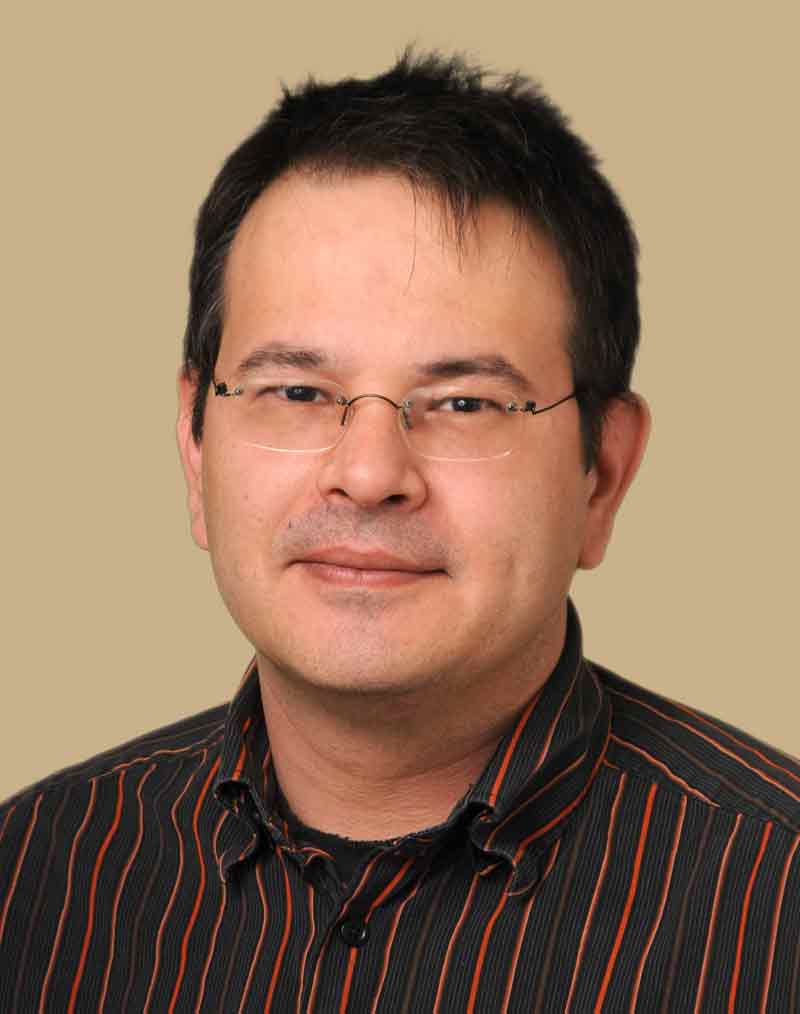 Benoit Maze, Ph.D., Director of Education and Administration, The Nonwovens Institute (NWI)
Dr. Maze has been with the institute since 2003 in various research positions, from modeling to product development.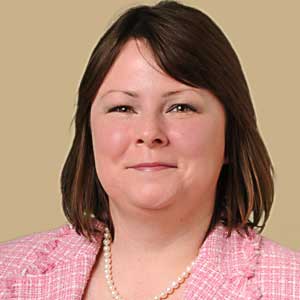 Amy Minton, Physical Testing Lab Manager, The Nonwovens Institute (NWI)
Ms. Minton received her B.S. degree in Textile Technology from NCSU. Ms. Minton has managed the Analytical and Physical testing labs for NWI since 2000.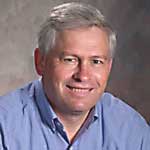 David Nelson, Director of Industry Engagement, The Nonwovens Institute (NWI), 3M, (retired)
Nelson retired from 3M with over 40 years of experience in various technical, manufacturing, and business positions including a long-term foreign service assignment in the Netherlands. His experience includes nonwovens technology, R&D, strategic management, and product development. He is responsible for the coordination and development of industry short courses, industrial membership activities, research contracts, and student mentorship at NWI.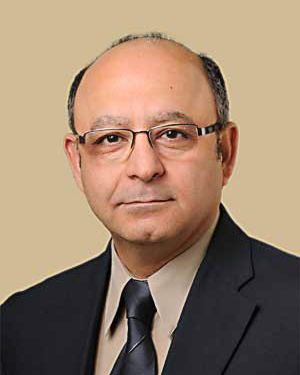 Behnam Pourdeyhimi, Ph.D., William A. Klopman Distinguished Professor of Textile Materials and Associate Dean for Industry Research and Extension, North Carolina State University, and Executive Director, The Nonwovens Institute (NWI)
Professor Pourdeyhimi received his Ph.D. from Leeds University in 1982. He has taught textile and fiber science, technology and engineering as well as microscopy and image analysis applications to textiles, nonwovens and materials problems both at undergraduate and graduate levels. His research experience covers such areas as image and structural analysis of nonwoven fibrous webs, textile applications in sports, bioengineering and materials, instrumentation and test method development, among others. Pourdeyhimi's research interests are in the area of nonwovens, materials, biomaterials, modeling performance, special textile structures, and image analysis. His expertise is recognized by major corporations and leading research bodies around the world. He is a consultant to over 30 bodies and major corporations.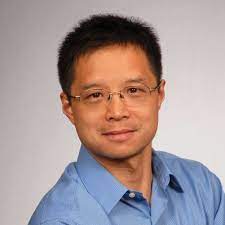 Jining Xie Ph.D., Mid-Atlantic and Southeast Account Manager, Nanoscience Instruments, Inc.
Dr. Jining Xie is the Mid-Atlantic and Southeast US account manager at Nanoscience Instruments, Inc., mainly responsible for Thermo Fisher Scientific's Phenom desktop scanning electron microscope product line. Trained as a material scientist, he got his Ph.D. from Pennsylvania State University in 2003. Before joining Nanoscience Instruments, Dr. Xie worked with reputable scientific instrument companies including Agilent Technologies and Keysight Technologies. He has a depth of experience and a great interest in material characterization techniques, with expertise in electron microscopy.