Robert P. Julius
INDA Lifetime Achievement Award
2019
Nice-Pak/PDI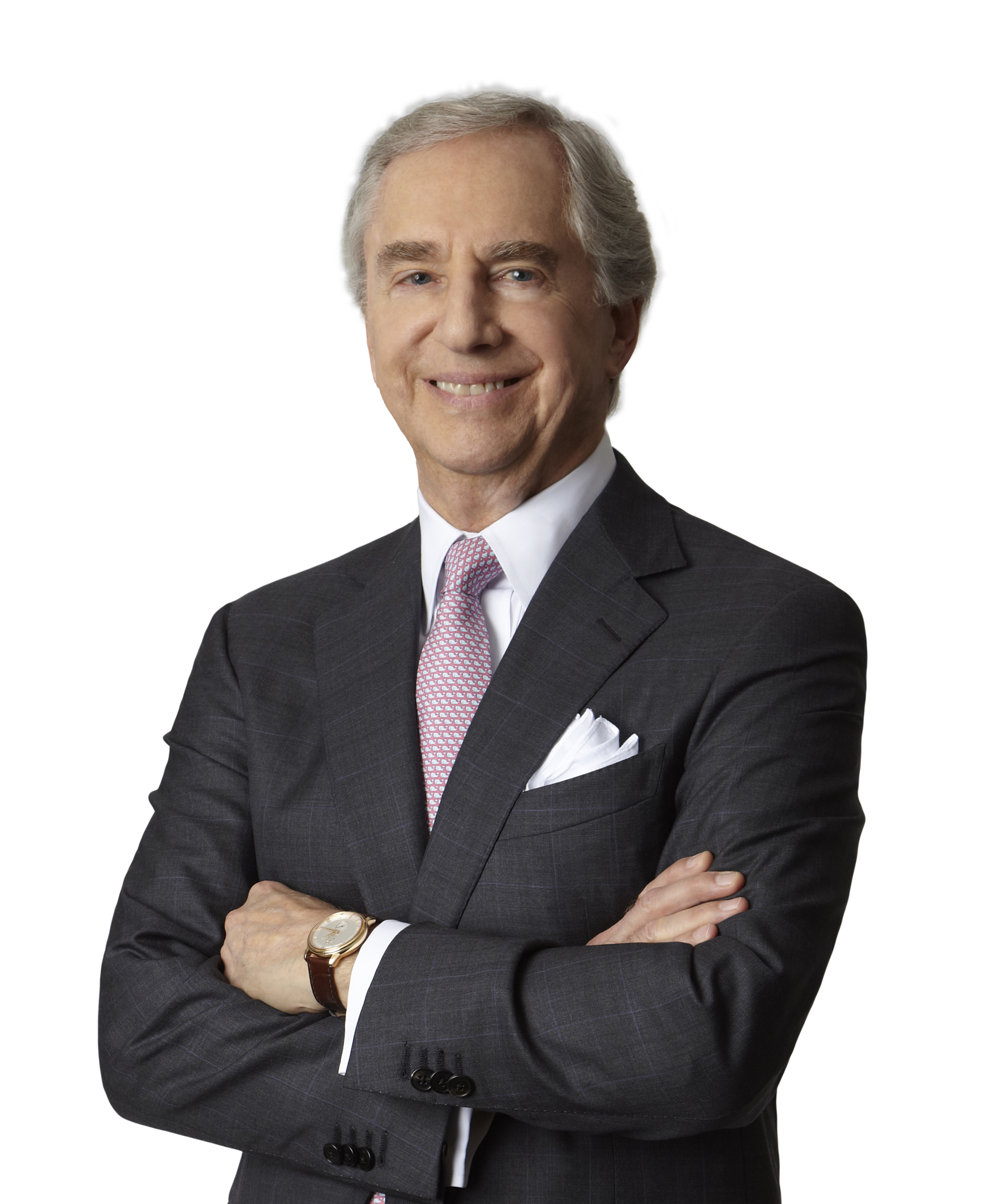 Nice-Pak was founded by my father over sixty years ago. He had a vision that pre-moistened wipes could become the optimum dispensing system for liquids across a broad spectrum of applications including cleaning, sanitizing, healthcare, cosmetics and personal hygiene.
Driven by a commitment to research, quality, innovation and service, Nice-Pak and PDI have pioneered the development of wet wipe products and markets globally, that serve the Consumer, Commercial, Healthcare and Contract Markets, with superior, leading-edge products. We are devoted to building mutually beneficial partnerships with our customers and our vendors based in the following principles:
Starting with a Commitment to Consumer Insights, we strive to:
Create and Deliver superior products at competitive prices to the marketplace on a timely basis.
Exceed our internal and external customers' expectations professionally and properly every time to protect and enhance these relationships.
Attract and develop outstanding individuals who are committed to achieving our corporate goals in a team environment.
Develop and maintain mutually beneficial relationships with our suppliers.
Actively support the local communities in which we operate.
In summary, we have led the explosive growth of the pre-moistened wipe market by designing, manufacturing, delivering and marketing the optimum products at price points necessary to drive usage across all the markets in which we operate.
Robert Julius has been CEO of Nice-Pak Products since 1972 during which time the company has led the dramatic global expansion of pre-moistened wipe applications. With almost 4,000,000 square feet of state of the art manufacturing/distribution space in North America and Europe, Nice-Pak, a private company, is the largest global supplier dedicated solely to developing and producing pre-moistened wipes for consumer, health care and industrial markets. Robert Julius graduated from Williams College with a Bachelor's degree in Chemistry.
Mr. Julius, with a passion for Children's charities, education, family health & the environment, has served on numerous boards in support of his interests.