INDA Value Proposition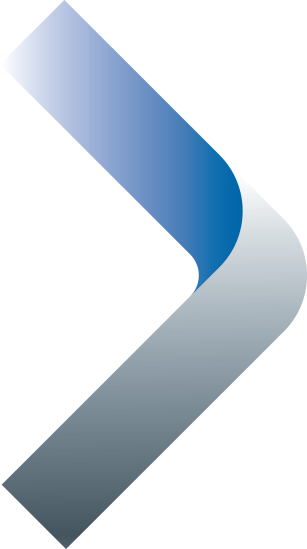 INDA Value Proposition: Shape the external environment and help the nonwovens industry and their customers achieve business growth.
In response to challenges and opportunities in the industry, INDA developed five key pillars to support the growth of the nonwovens industry.
These pillars are:
Convene and connect the industry
Achieve industry relevance among policymakers, end-users and other key stakeholders
Advocate for the nonwovens industry in public policy forums
Deliver market insights for better decision making
Provide training programs to sustain the industry's innovative edge
---
The first pillar, Convene and Connect, is substantially met by INDA's trade shows and conferences. These events and other avenues for exchanging information and thought leadership engage the nonwovens industry to advance their business and collaboration objectives. The current IDEA®, FiltXPO™, World of Wipes® International (WOW) Conference, RISE® – Research, Innovation & Science for Engineered Fabrics Conference, and Hygienix™ will continue.
---
The second pillar, Driving Industry Relevance among key stakeholders, is aimed towards educating policymakers, consumers and brand owners of the benefits of the industry and its products. The goal is for key stakeholders to understand the important role that nonwovens play in delivering performance benefits that consumers value.
---
The third pillar, Advocate for the Nonwovens Industry, builds upon the second by advocating for the nonwovens industry in public policy forums. This means that INDA will advocate for its members and the nonwovens industry at the federal and state level as well as engage with international partners. The goal is to ensure that INDA's members can produce and sell their products without excessive government regulations.
---
The fourth pillar, Deliver Market Insights, is to develop and deliver market research and insights so INDA members and the nonwovens industry can make informed business decisions. Having the right market research assists members in making sound capital investments by ensuring they have a good line of sight on demand and supply-demand balance.
---
The fifth pillar, Provide Training, focuses on workforce development to supply and maintain human talent to sustain innovation in the industry. INDA will accomplish this through on-demand, in-person and customized professional career development programs which meet, and anticipate, the needs of the industry.
---