Media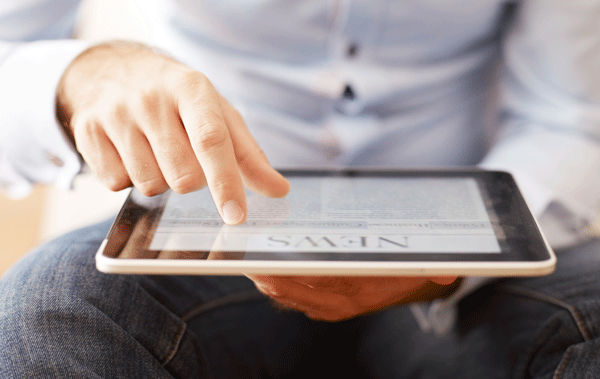 CRAINS New York Business Sewer_Politics Council Bill Blames Wrong Product for Clogging Treatment Plants (April 2016)
Politico.com – Flushable Wipes Industry: We Are Not Causing Sewage Problem (March 2016)
INDA_ME WEA_ Final Report_ Don't Flush Baby Wipes Pilot Public Education Campaign (April 2015)
INDA's Statement On Educating Consumers About the Safe Disposal of Non-flushable Items (September 2015)
Waste360 Magazine Flushability Article (August 2015)
Environmental Protection Magazine Flushability Article (August 2015)
INDA Omnibus Posted Questionnaire Survey Results (June 2015)
INDA Omnibus Posted Questionnaire Survey Results_Other Responses (June 2015)
The nonwoven industry continues to create products that make our lives healthier and more convenient.  Wet wipes such as moist toilet wipes, baby wipes, and personal care wipes are great examples.
Some wipes are designed to be flushed, while others are not. For those companies who make "flushable wipes" we urge them to adopt our Flushability Guidelines and test their products in order to substantiate flushable claims.
For those making wipes that have a potential to be flushed, even though designed not to be, we encourage them to use our "Do Not Flush" logo on packaging.
INDA, and our partner association EDANA, are committed to educating consumers on the proper disposal pathway for wipes to help reduce the amount of non-flushable material in the wastewater stream and to protect our environment.
For Flushable Wipes reports, facts, and initiatives please visit www.responsibleflushingalliance.com.
For press inquiries regarding Flushable Wipes please visit http://www.responsibleflushingalliance.com/contact.